Making high-quality signage is a process. To get from point A to B, you need to engage in a collaborative effort with your sign making company. The process might differ from company to company, but there are a few steps that are essential to a successful project.
As the client, you need to be informed. You need to know what's going on to make sure that you get the top product that you paid for. That's why we are going to talk you through the basics of our sign making process at Signarama.
A step-by-step guide to making signs
Sign making typically isn't as straightforward as it looks.
Following the process is all about making sure that the end product is of the highest quality possible. And it means working together with your sign making company.
So let's start at the beginning. Before we get to the actual steps of creating a sign, you need to get some preparations out of the way first.
Preparations:
We recommend that you start by deciding what your signage goals are. This should be pretty straightforward.
In some cases, one sign can serve more than one purpose. But it should still have one defining goal, for example, advertising new products.
Hopefully, then, you can come up with a few ideas of what you want the sign to look like or say. Some companies offer design services to help you create the perfect face for the board. Generally, you don't want to finalize the design without talking to them first.
There are usually two types of approaches clients have who want to make signs.
First, some clients will enter into the process with very specific ideas of what they want, to the minutest detail. The benefit of this is that the process might go more quickly. But it might work against you if the ideas aren't practical.
Second, other customers only have the vaguest notions of what they want the sign to look like. In this case, you will rely more heavily on the experts' advice. The process might take a bit longer with revisions. On the other hand, you're probably going to get started with a practical solution.
Now you need to find and hire the perfect sign company for you. Before you jump the gun, take a moment to do some research about your options. Ask the different experts what services they offer and at what price. And make sure that you ask to see their portfolio.
Remember to check whether they have all the right licenses and permits to manufacture and install signs in your area.
Once you've made a decision, you can reach out to the specific company and start the production process.
Three-step process:
As we've said, the process might be slightly different depending on the sign company and the specific products involved. But three core steps will usually be more or less the same.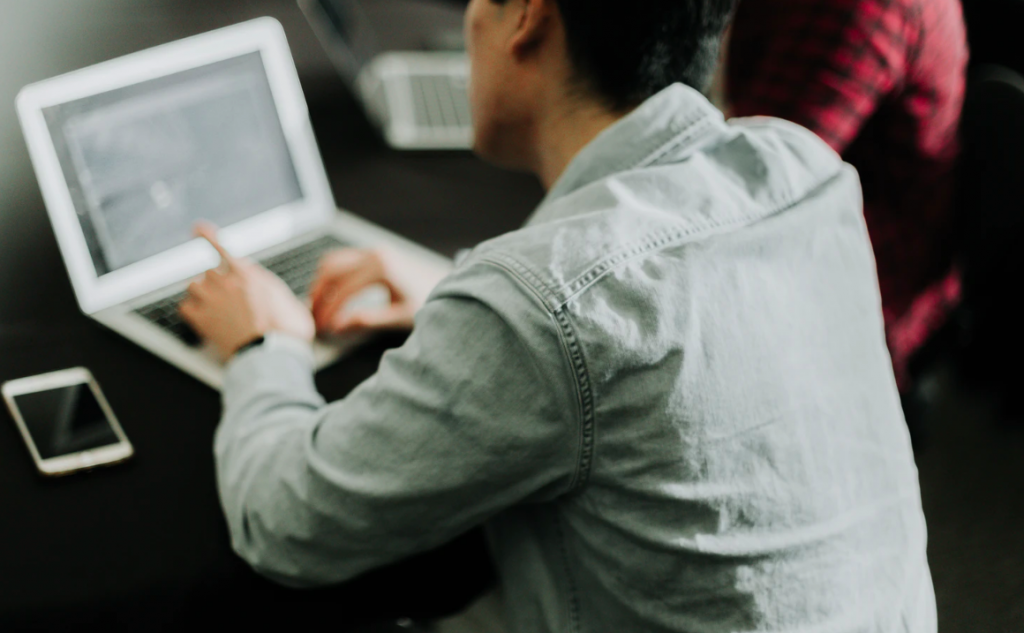 1 – Planning and strategy
The first step in the actual sign commission process is that of planning and strategy. At this stage, you will sit down with your sign manufacturing team to strategize about the project. You will hash out many of the crucial details. This will likely involve discussing the following:
Your deadline
Their range of products
Branding
Your signage goals, for example, do you want to create a directional sign, and advertisement, or a building sign
Prices and quotations
Products you want
Design ideas
Potential site for installation
Relevant permits and licenses
The products they have available
It's also the ideal time to troubleshoot future issues
If you want to, you can potentially discuss this via phone or email. But it can work well if you meet up in person at least once and chat about your project face-to-face.
A professional sign making company will offer ongoing project management services. This means that they will carefully plan the process from design to manufacturing to make sure that you can get your finished sign on time.
Significantly, signage experts will know that signs are never truly standalone products. Instead, they form part of your business' more long-term advertising or educational strategies. It's crucial that the team keeps this in mind.
Consequently, the specific product needs to match the rest of your branding. If you don't have any branding in place as of yet, you need to discuss this at this step as it will need to form part of the plan.
To streamline the process, take everything you've prepared along with relevant information to the meeting.
Once you've decided on the details for the project, it's time to set up an agreement between you and the sign company. And you're ready to go.
2 – Design and develop
Next, you can move on to the design and development stage. Hopefully, your sign making company will have some designers on board to help you in this process. Otherwise, you can attempt to do this yourself or consult an outside expert.
This is generally the step in the process where you or the designers will take your basic ideas and transform them into a concept for the sign. The design is the plan or specification for the construction of an object. 
In terms of signage, this refers to the visual appearance of the sign and its face. 
Here are some key elements that you need to incorporate into the design:
Your business' logo
Company branding
Graphics and images
Text
Size and dimensions of the sign
The layout
Text formattings like the size and font
The shape of the sign
Call to action
The content
These features aren't standalone. Instead, you and the design team need to find a way to incorporate them into a coherent whole, which will catch your audience's eye and help you reach your signage goals.
Unfortunately, design usually isn't a one-off activity. There will most likely be some back and forth between you and the designer to make sure you get the sign just right. Each version might be called a design iteration or prototype.
Because of this, the process might take a bit longer, but it will all be worth it when you finally get to see your high-quality professional sign.
Before you approve the final design, you need to ask for a prototype or proof. This is a preliminary version of a printed product. It gives you the opportunity to check for any mistakes, for example:
Misspellings
Incorrect grammar
Issues with the layout
Pixelation
Clashing colors
And more
3 – Build and install
Once you've signed off on the final design, you can move on to the next, and usually, last step. Your sign making company can now start making your sign, which means that all your hard work is done. This step is where the magic really happens. 
You probably started off with a few vague ideas, and now you will get to see those ideas put into action to create a sign that you can touch and see.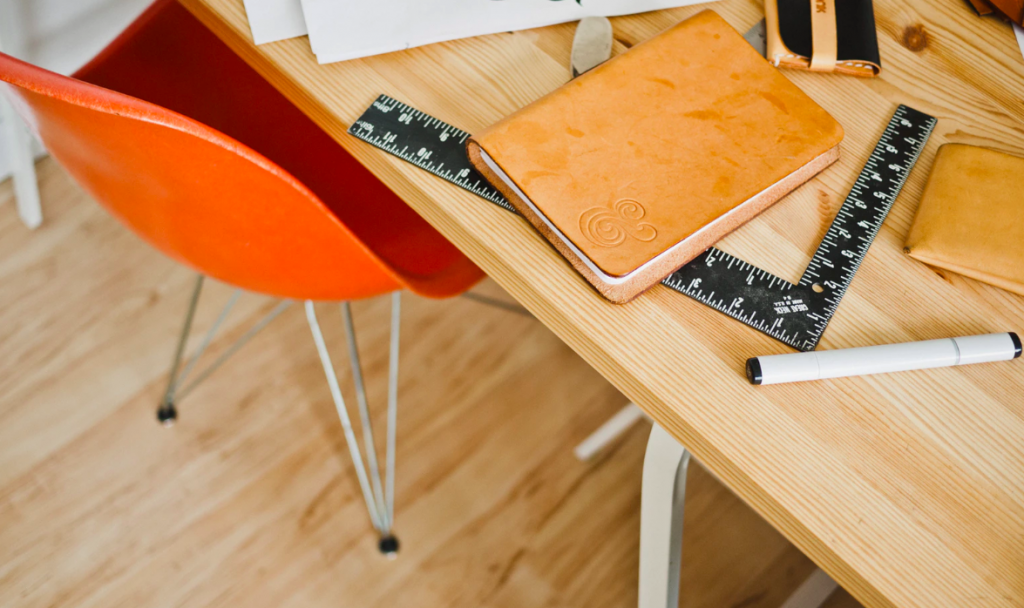 During this phase, the sign making company will build the signs by cutting out the boards, printing the face, applying any finishes, etc. The construction process will be different for each type of sign.
For example, to make acrylic channel letters, the experts need to apply colored vinyl to a clear acrylic sheet.
Afterward, they will cut the characters out of the sheet. Then they will place a trim cap around each letter and seal it. The manufacturer will then use specialized equipment to create and attach the side structure of each character. Only then can they run the LED lights through.
Then all that's left is to install and mount the board. In most areas, you will need to have a license to install certain types of signs, especially if they need a power connection or are very large. So you need to ask your sign making company if they offer installation services too.
Essential questions to ask
So far, we've outlined the most important information you need to know about the sign production process. But there's much more to learn about signage projects. That's why we've compiled a list of some of the vital questions you need to ask your sign making company.
How long will it take?
Generally, there are two parts to consider when you are thinking about the timeline. Production, which is step 3, will only start once you've seen a proof of the sign and approved the final order.
The time it takes to get to here depends on factors like the following:
The size of the sign
Number of products
Type of sign
Materials used
The complexity of the design
Number of iterations
Finishes and treatments that you choose
Printing method
Whether the manufacturing is in-house or not
You might be surprised to learn that it's usually not the printing and construction stage that takes the longest. It's often the design phase that can hold up the process. As we've said, it can take time to agree and put your vision on paper.
Generally, step 1 can be completed in a week. Stage 2 typically takes one to four weeks. And for most signs, phase 3 takes between two and four weeks.
All in all, the entire process will typically take between one and three months.
Do I get to see a proof?
Most professional and reliable sign-making companies will print you a proof of the signs. Doing this can save both of you time and money as it will increase the chances that the final product will be perfect the first time around.
You need to see the proof before they start production so that you can approve the final design. In some cases, you might need to make some kind of payment first.
Does this process involve applying for permits?
There are many laws and rules which regulate the use and installation of signage. Typically they differ depending on the state and municipality. In rare cases, some types of signs are exempt. For example, in many cities, you don't need any licensing for window graphics.
But you will need a permit for most types of signs. And the sign making company needs to have the correct licenses to be able to apply. Generally, the best to do this is at the end of step 2, before production begins.
To apply, you will need to do the following:
Fill in the necessary application forms
Get consent from the landowner
Provide zoning certification
On average, the application will take two to four weeks to approve if everything is in order. However, remember that you are in the hands of your local council or authorities. Therefore, there is no guarantee of how long this will take.
Luckily, the signage experts will have gone through this process hundreds of times before and should know all the ins and outs.
You should note that you will need to pay a fee for the permit application as well. But more likely than not, the sign-making company will calculate this into the price.
To find out more about the signage permits in Michigan, you can take a look here.
When do I need to pay?
A crucial part of any business transaction is, of course, the payment. Both parties need to agree on when and how much money will change hands. The sign making company will usually have some kind of payment policy, like paying a portion upfront.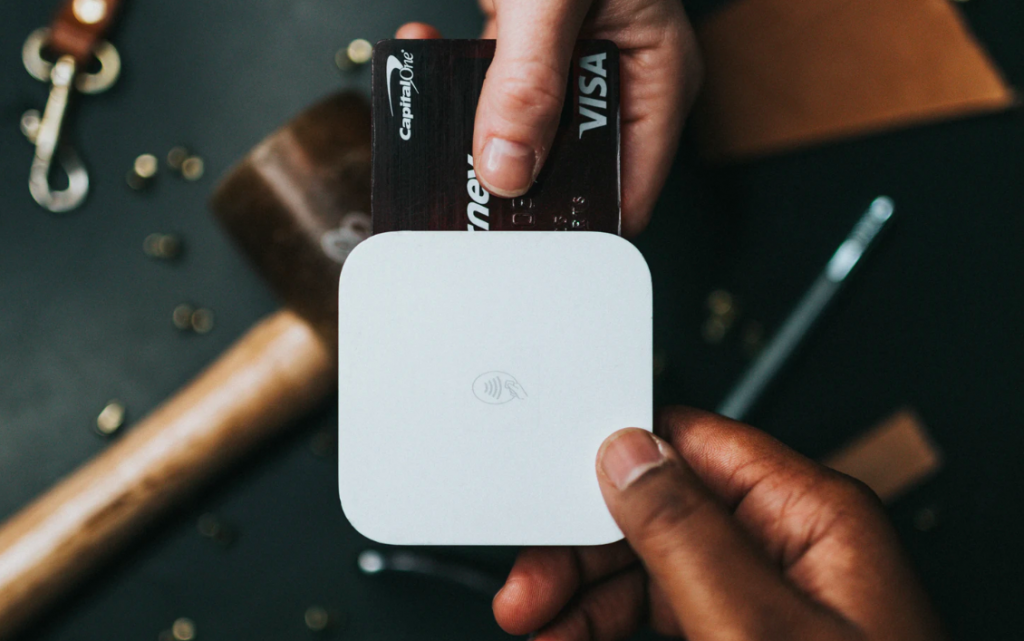 The agreement should outline the answers to the following question:
Is there a deposit?
What is the final amount?
When does the account need to be settled?
How should the payment be made?
Most sign companies will require that you pay a deposit before they start making the sign or signs. And then you'll need to pay the rest of the balance once the project's done.
Don't try to rush perfection
Like most good things in life, creating high-quality signage takes time. Professional sign-making companies won't take any shortcuts with your products. Instead, they will advise you on how to work through the different steps with them.
But there are some things you can do to streamline the process. For example, it can be handy to find out more about the different types of signage and how to install them around your business beforehand.