At Signarama we are always looking to provide the best signage solutions on the market. We provide many types of fantastic indoor signage that will offer a high-impact to your customers while giving you the high level professionalism that can only be reached by choosing the right sign company.
Whether you are interior decorator working on an office interior, a Metro Detroit small business owner hoping to promote a sale or an event planner working on a large Detroit tradeshow, we can provide you with a complete sign package that carries consistent branding.
There are many different types of interior signage that you have to choose from. Our team of sign experts is here to help you decide on the perfect solution for your indoor sign display.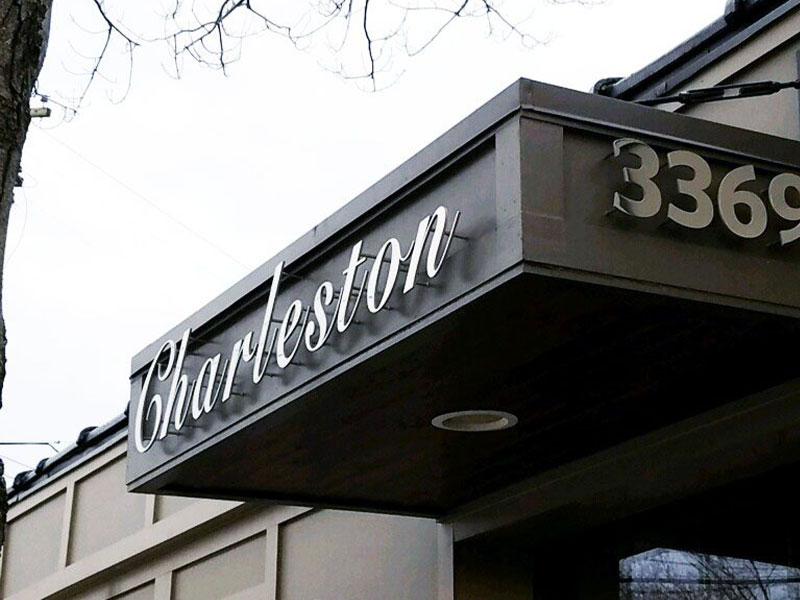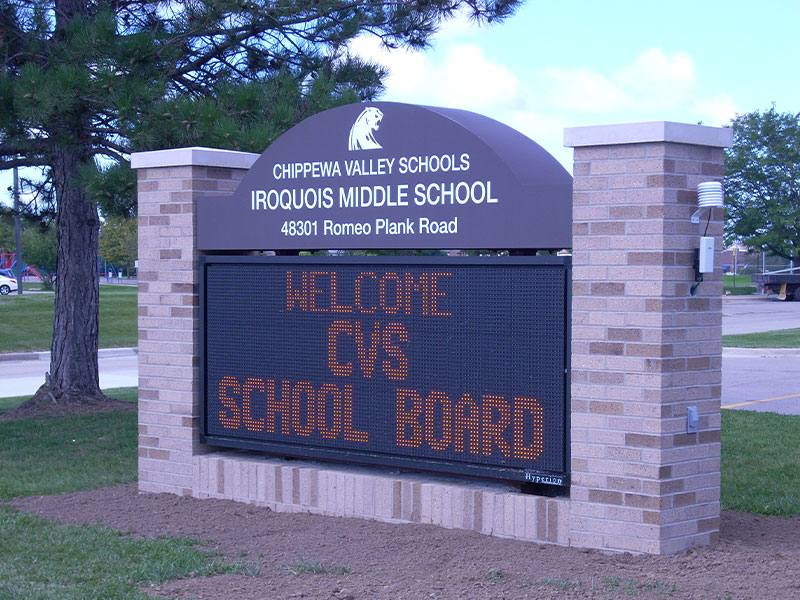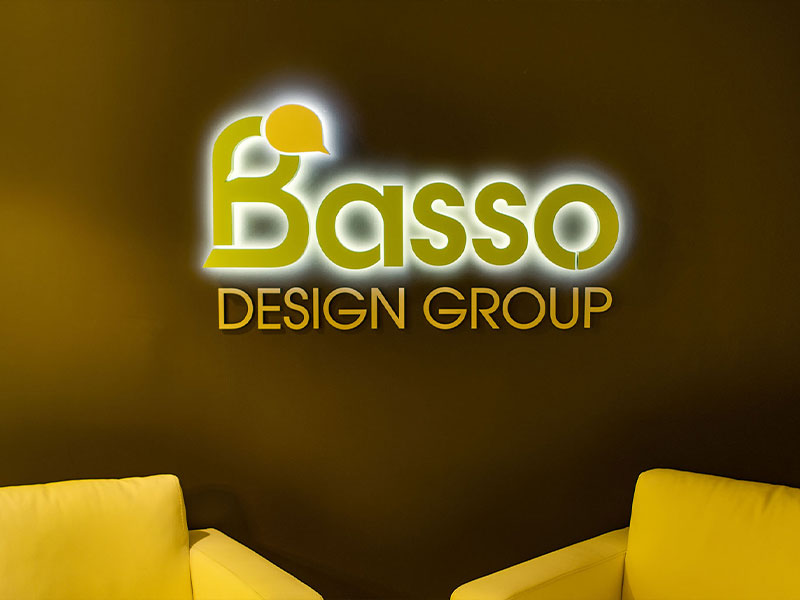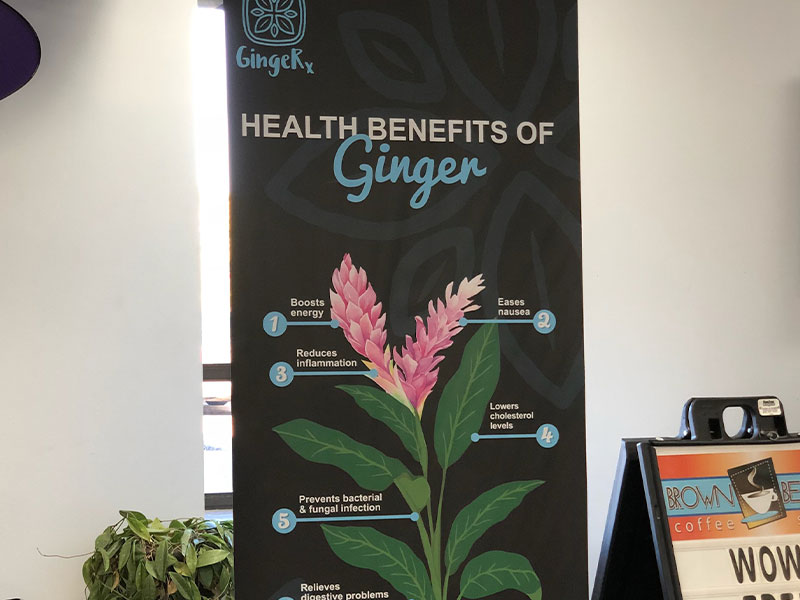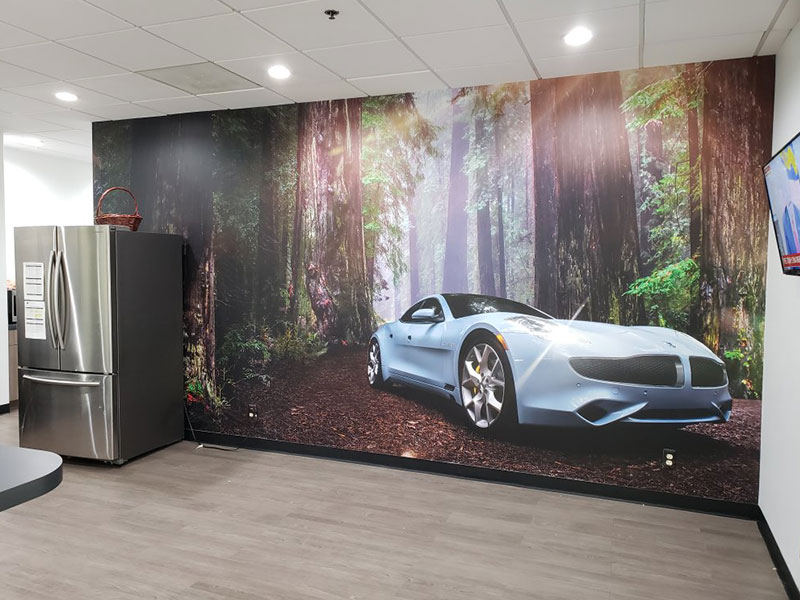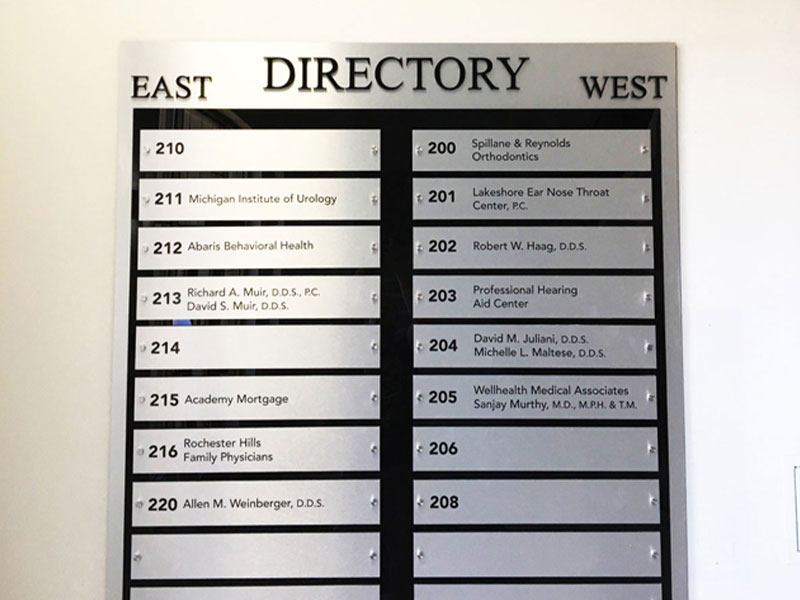 Signarama of Troy / Metro Detroit is your premiere choice for all types of interior signage. We deeply understand all of the materials available & are always excited to create a custom sign! We will explain the process to you to ensure that you understand what the best solution is for your signage needs. With the latest sign equipment & state-of-the-art printers, we will make sure your sign is perfect.
Call Signarama of Troy / Metro Detroit today to speak with one of our sign experts!
Ready to Get Started?
We are experts in industry solutions. Contact us today for a quote and to review your signage needs.