Signarama is happy to offer fantastic sign leasing and financing for many of the sign projects we build and install for our clients across the country. In fact, we have numerous sign leasing programs available for our clients.
Why are the advantages to leasing your on-premise signs?
$0 Down! Our sign financing programs allow you to order a $30k+ sign with as little as 1-2 months payment to get started!
Small monthly payments allow for larger investments in signs and advertising.
Flexibility! As your company or organization grows, we can easily add additional signs to your leasing program. Maybe your church is just getting started but plans to expand over the next 2-3 years? Perhaps your restaurant concept allows for multiple locations that will all require signs? Signarama Sign Leasing allows us to add more signs at any time.
It is a great way for new businesses to increase their advertising budget when the businesses open.
Conserve cash for business inventory and other business operations.
Full maintenance service can be easily included in the monthly lease payment. Maintenance services such as cleaning, lamp replacement, and maintenance of any electrical components extend the length of your sign investment over and over.
What are the tax advantages to financing my sign?
With most sign finance options, the IRS regards the monthly payment as a fully deductible payment for your sign. This means that even the interest can be deducted!
It also gives the ability to completely expense and write off the maintenance of your sign for the length of your sign lease agreement.
When applicable, your accountant can post your financed sign investment directly on the Balance Sheet as an asset. This presents many opportunities for your business financials rather than a standard invoice billed as an expense.
Ask your sales representative about our Signarama Sign Financing available to ALL of our customers!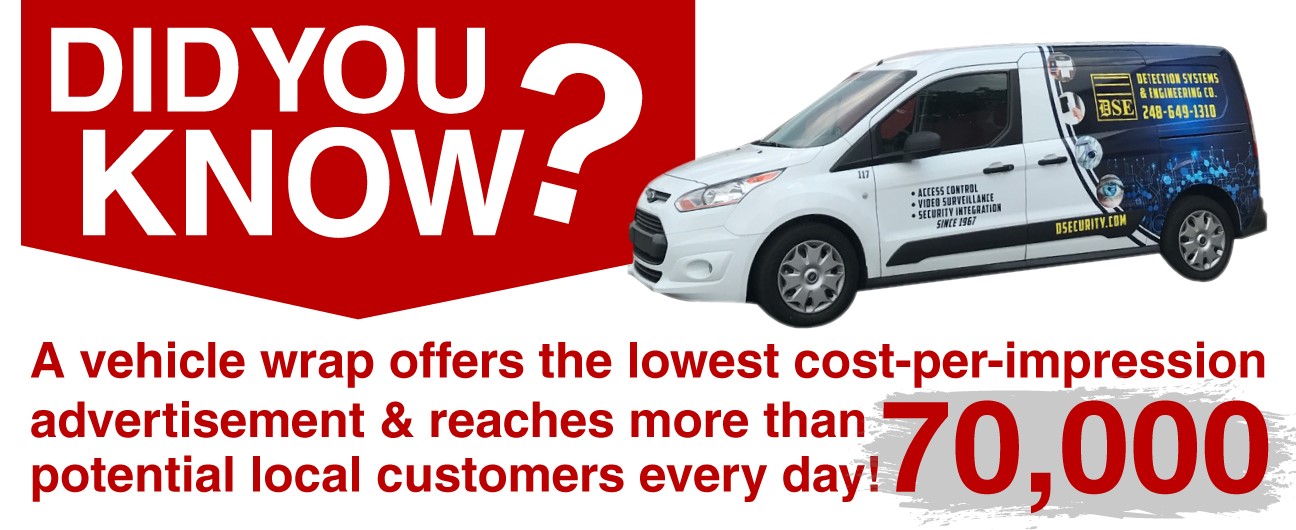 Ready to Get Started?
We are experts in industry solutions. Contact us today for a quote and to review your signage needs.