In today's society, signage has become a very important aspect of how we move through the world. Signs can be used to direct traffic, & to identify a business.
At Signarama of Troy / Metro Detroit we offer many types of outdoor signage that will not only look amazing, but function as well as they look. An attractive sign will serve as your silent salesman for your business & a creative sign can help set your business stand apart from the competition. We pride ourselves in making quality outdoor signs that will exceed our customers' expectations every time!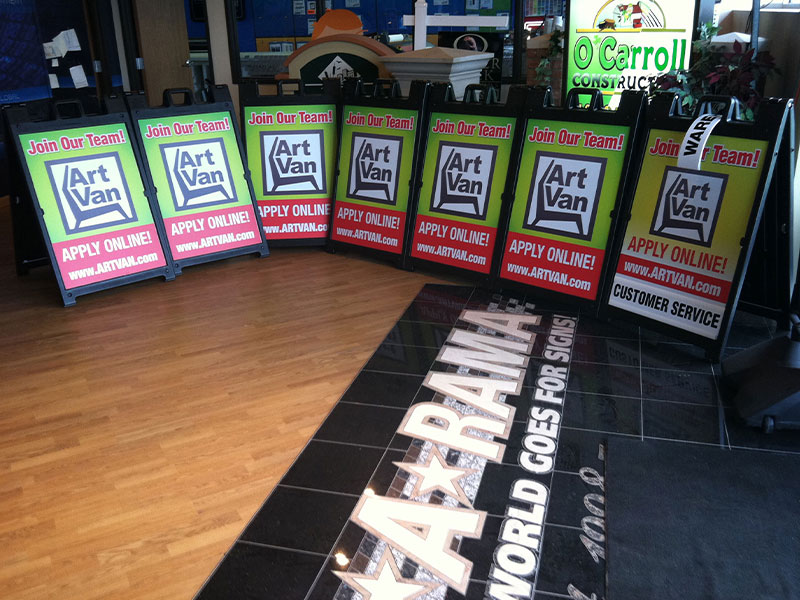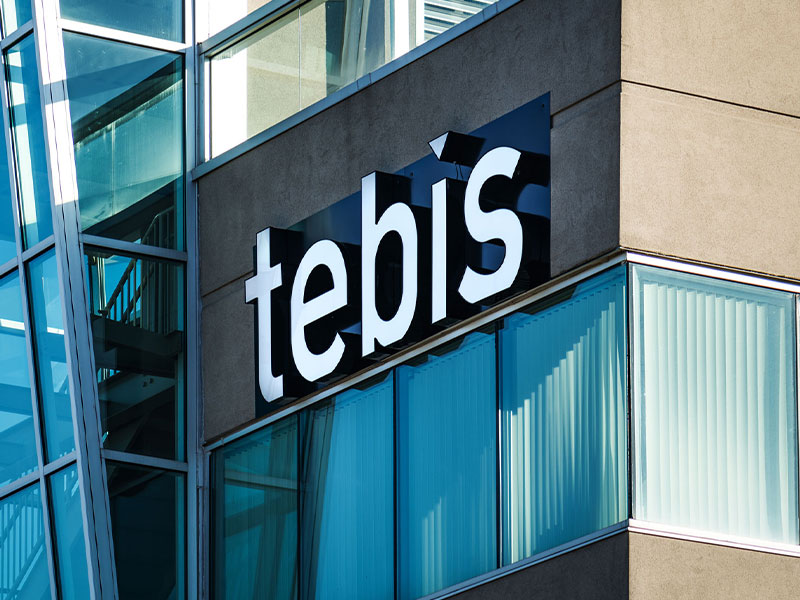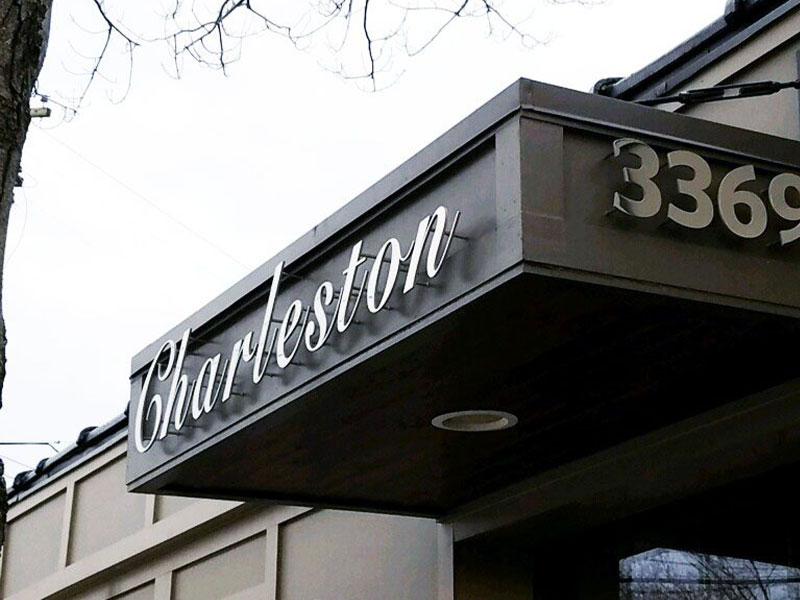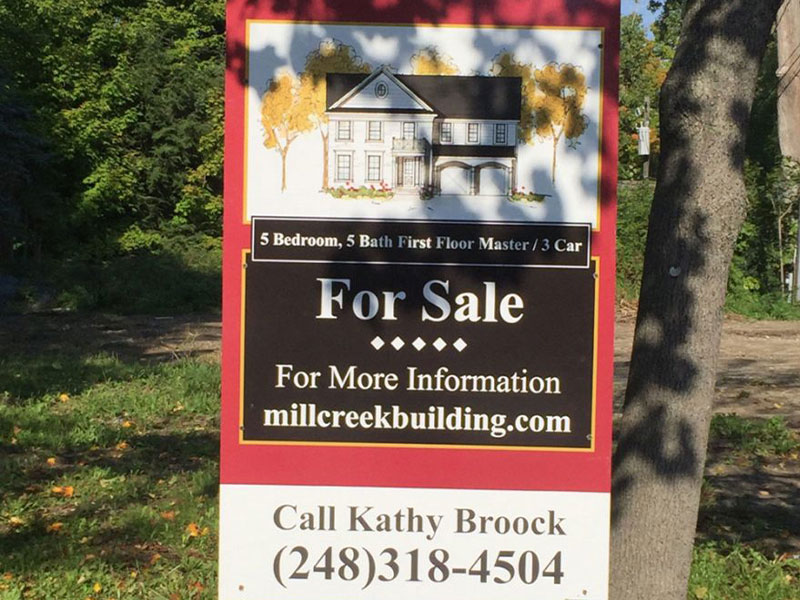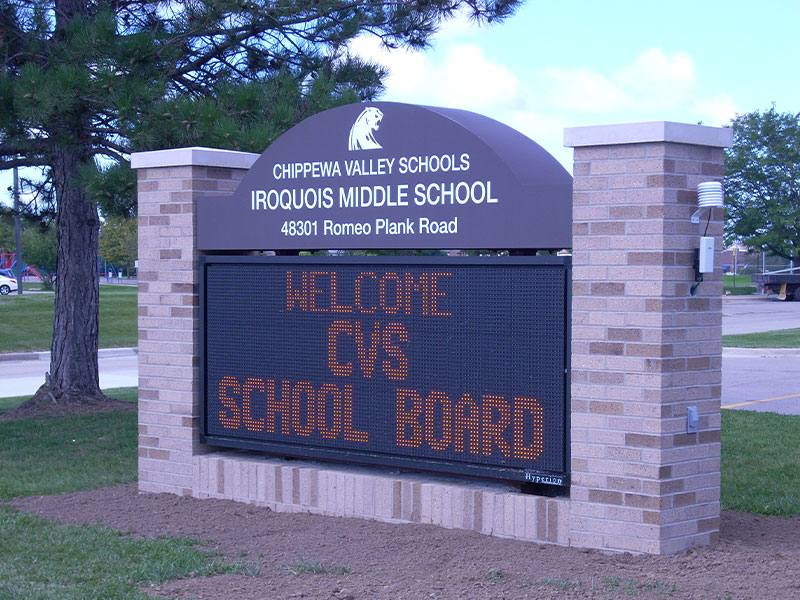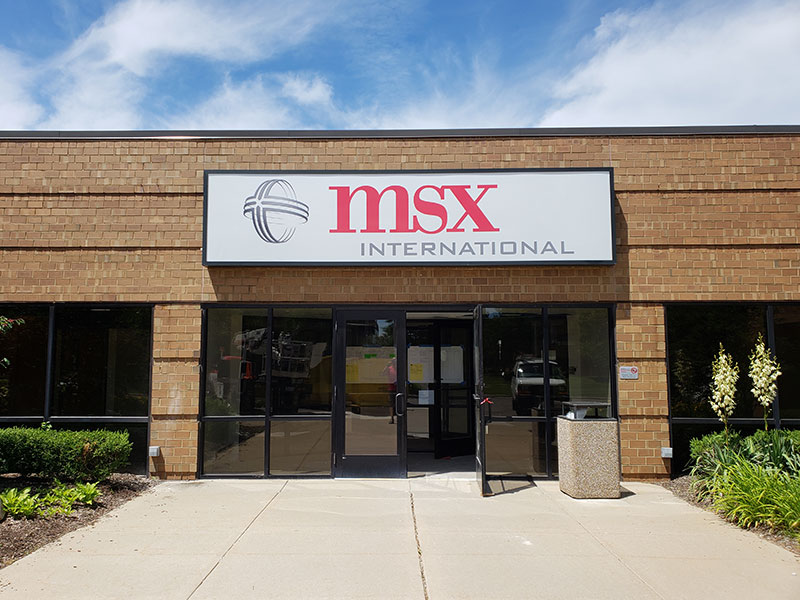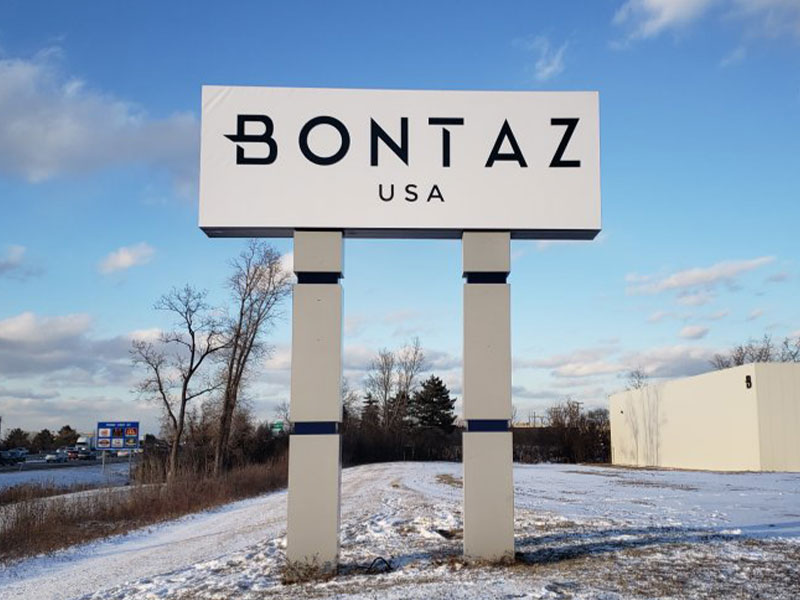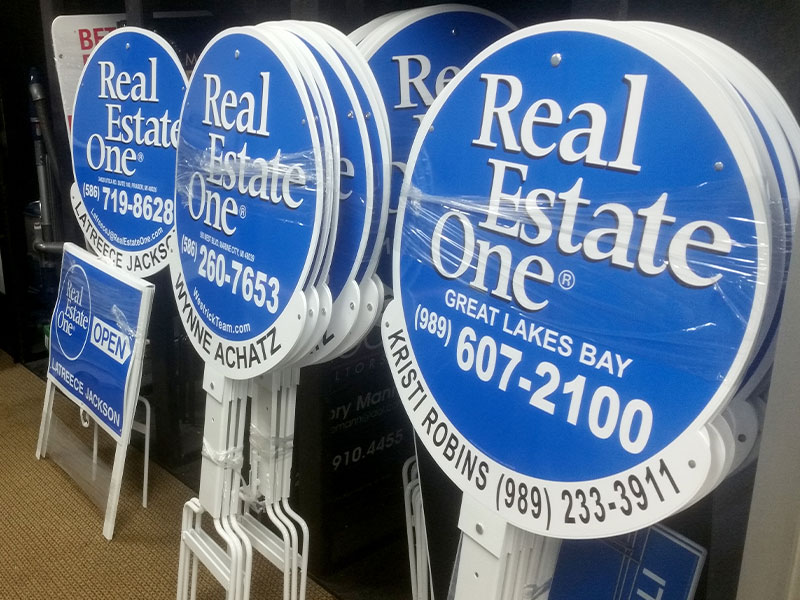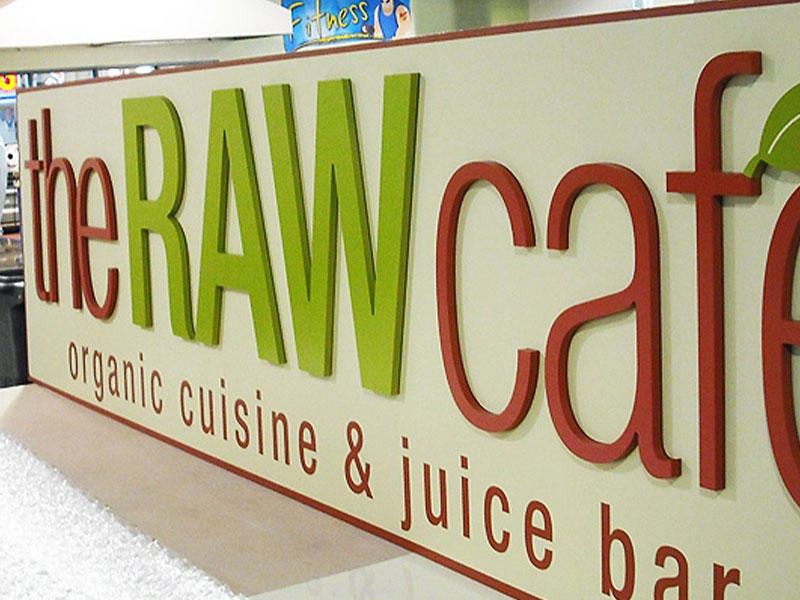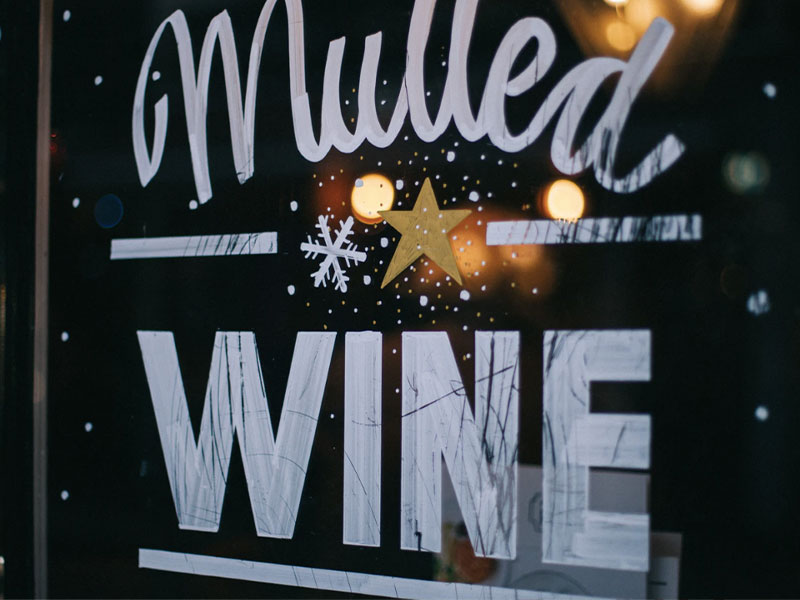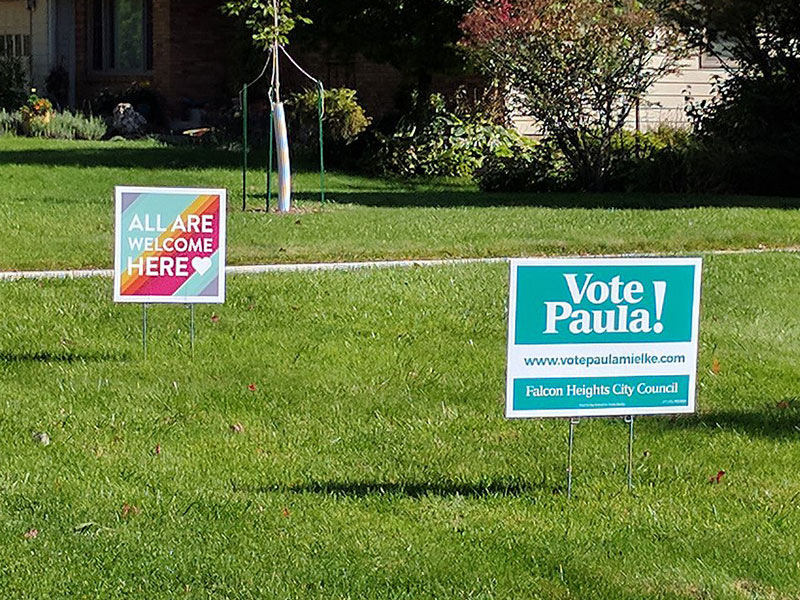 Our team here at Signarama Detroit takes great pride in producing all of our signage in house. We are a UL Listed sign company, so you can rest easy knowing your outdoor sign is being made correctly & will last for years to come. Becoming a UL Listed sign company in Metro Detroit means that we produce all of our signs at the highest standard & we are surprised inspected 4 times per year by Underwriters Laboratory! Our entire staff is committed to providing the better process for your signage needs.
Ready to Get Started?
We are experts in industry solutions. Contact us today for a quote and to review your signage needs.