At Signarama Troy, we believe in starting your career, rather than just beginning another job. We have passion for what we do, and we care about our customers and our work. We are a tight-knit group that loves to have fun and work hard. If this is the type of environment where you want to begin your career, fill out the form below.
Signarama currently has employment opportunities for the following three positions:
Graphic Designer
Designing just about everything from signs to business cards to vehicle wraps. If you find yourself dreaming about chasing a vehicle down I-75 because you designed the wrap, this is the position for you! Click here to learn more about the Signarama Graphic Designer Position.
Sales Support/Administration Staff
Assisting multiple salespeople with projects, working directly with clients and directly with the President of the coolest Sign Company in Detroit. Click here to learn more about the Signarama Sales Support/Administration Position.
Outside Sales Representative
Working with the best business owners, church pastors, school principals in the area to help them determine what they need, and how to create a solution within their budgets. The sky is absolutely the limit. Click here to learn more about the Signarama Outside Sales Position.
Begin Your Sign Career!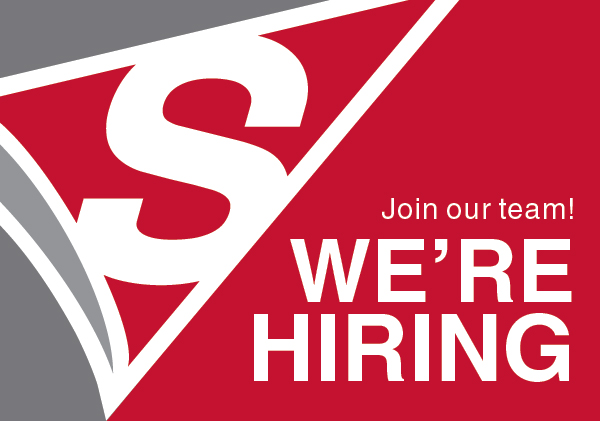 "It is the coolest place I have ever worked!"