Some businesses like real estate depend heavily on word-of-mouth advertising. Current or previous clients tell their friends and family members about the business, and those friends and family members turn into new clients. Thanks to these referrals offered by satisfied customers, the business grows and expands with the assistance of the very people it serves.
But what if your marketing strategy as a real estate agent is to capitalize on word of mouth referrals while also generating some leads of your own? Well, if that's the case, then you might be looking to explore signage options to generate interest in your services. While word-of-mouth referrals may "talk you up" verbally, you want your signage to "talk you up" with visuals and text.
So let's explore how you can create great real estate signs to help connect you with the people who need your real estate services.

1 – Time well
Time is a consideration when aiming to use your signs in the most effective way possible. For instance, try to leave your signs up for as long as appropriate. Additionally, install your signs in advance when necessary. For instance, in the case of an open house, you might want to get your signs out there before the actual open house date.
Another thing to remember—use your "under contract," "pending," and "sold" riders strategically so the community can get an idea of how effectively you work.
2 – Place your signs thoughtfully
Naturally, your signs look better in an aesthetically-pleasing environment. To the best of your ability, make sure that the yard your sign is placed in is well-maintained. For better or for worse, people will associate your sign with the yard they see it in. So make sure it gives a good impression.
3 – Leverage directional signs (several of them)
A directional sign pointing to the property you have for sale could be just as important as the for-sale sign itself. So be sure to have several directional signs leading to the property you're selling.
4 – Remember your image is only as good as the quality of your graphics
Now, here's a tip that you've heard us offer on the blog before. And it bears repeating because it's important. You need high-quality graphics and designs if you want to end up with a high-quality sign. Poor visual design could drag down your sign even if the quality of your sign's materials is top-notch.
Thus, if you're not good at design yourself, consider hiring someone who is. Find someone who is good at mixing colors and fonts and at balancing the different sign elements. Your sign specialist may even be able to help with this.
5 – Keep it relatable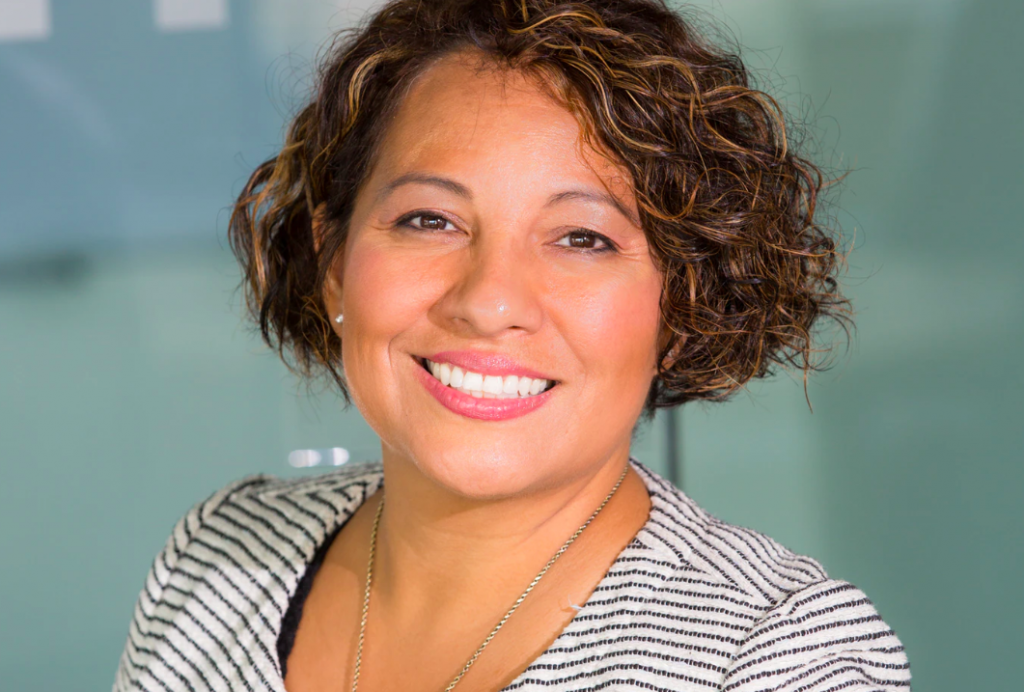 As a real estate agent, you're in the personal service business. So try to foster a personal connection with people. A good photo may help with this. You'll want to project an image of friendliness, professionalism, or whatever qualities your target client is looking for.
6 – Give an action step
Make sure that you clearly outline the action you want your target client to take. Are they supposed to call you and ask for a free home valuation? Or should they mail you for a free consultation? Should they text you to chat about the local market? Whatever it is you want viewers to do, make it obvious.
7 – Provide a way to get in touch
Just as you want to provide an action step, you also want to be sure that you've given your target market a way to take that action step. That's basic, right? If they're supposed to email you, provide an easy-to-remember email address. If they're supposed to call, make that phone number easy to see.
8 – Use the channels your ideal client prefers
You also want your "way to get in touch" to be tailored to your ideal client. For instance, working with Millennials might call for being available via Facebook Messenger. Other people might prefer texting. And some people might like to reach you via email or phone messages. Try to discover what channels of communication your target market is likely to prefer. Then, make that communication method available on your signage. 
9 – Promote specialization
You can even use your signage to set yourself apart from the competition. Certainly, that could include your design and visual appeal. But it could also include what you say about yourself. For instance, do you specialize and have plenty of experience in selling high-dollar value properties? Or maybe you have quite the record of successfully buying and selling manufactured homes. Whatever it is, considering getting the message out via your real estate signage.
10 – Be memorable. Be brand-oriented.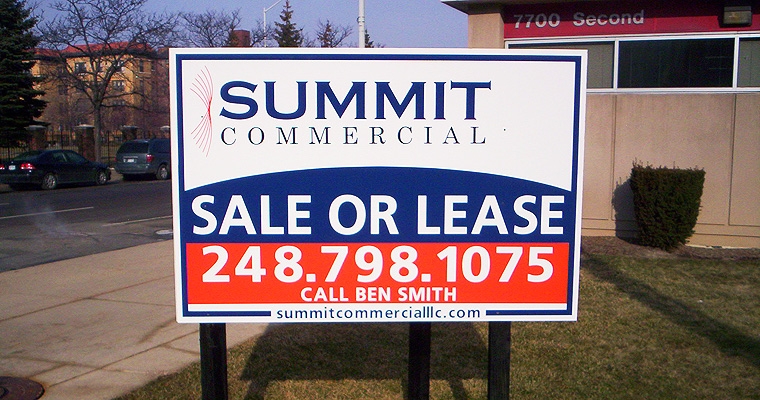 Craft your real estate signage to be visually and verbally memorable. If you have a slogan, consider putting it on your sign. Use the same terminology across your branding so that the community learns to recognize you and what you stand for.
If you're using a photo of yourself or a logo or other graphic, use the same one (or a combination of the same ones) across your advertising and marketing channels. And this could even apply to your online channels as well as your physical marketing channels.
Plan for success
Get your real estate signage off to a great start by planning in advance. Don't cobble something together at the last minute. Instead, prepare yourself by learning about your signage options. And give yourself enough time to get the job done right. Get started with The Small Business Owner's Guide To Creating Your Own Unique Signage. Then take a look at How Your Business Can Take Advantage Of The Different Sign Types.