Small businesses and larger businesses alike need to find ways to promote their company. Both rely on physical and digital signs to get their message across. But in doing this, you have to find a way to catch your audience's eye.
As a small business owner, it can be hard to stand out from the crowd. Designing unique signage can help!
This is a complete guide to show you, the small business owner, how to create unique signage.  We cover everything from brand awareness to budget-friendly options.
Do some research
Beginning a creative task like this is usually the hardest part. But once you get the ball rolling, it should get easier.
So where should you start?
We recommend that the first step you take is to perform some research. Go online and search for examples of signs for similar businesses. For example, if you run a B&B look at how other small inns and bed-and-breakfasts have designed their signage around the country.
More importantly, you want to get an idea of the signs that business' use in your local area. Take a ride around the neighborhood and write down some notes.
It can be a great way to get inspired to make your signs. From your reactions, you can get an idea of what you like and what you don't, of what works and what doesn't.
On top of this, you will see what designs your competitors are using. You need to know this to make sure you can distinguish yourself from the rest.
Don't be a copycat
We can't stress this enough! Innovate don't imitate.
Yes, you can draw inspiration from other people's signs. But you need to be careful about it.
Whenever you are designing and creating the signage, you need to what the rules and regulations are. You need to be aware of the copyright laws in your state.
The work you create has to be your own or that of your designer. It needs to be an original expression. If it isn't, you can land in some hot water.
But legal matters aside, you don't have to cross the legal boundaries for it to be a problem. You don't want your sign to resemble anybody else's. Otherwise, you can confuse your potential customers.
People love authenticity and originality. You will get a much more positive response from your audience if you stick to these principles.
Find your niche
Finding your company's niche means finding its place in the local economy. It means finding what makes you different. Because small businesses can't necessarily cater for as many needs as some conglomerates can, it can help to use what makes you special to your advantage.
Why would a customer choose to use your services instead of others? What do you offer that your competitors don't?
Another vital question to ask is who your target audience is?
These are the people or group of people that you are trying to reach with your signs. To find this out, it can help to do some research on who the clients of similar businesses are and who your existing customers are. You might find out that something about your brand appeals more to a specific group.
Once you have the answers, you should try to portray this through your signs.
For example, if you opened an art supply store near a college, your primary clients will be students. And your signage should reflect this.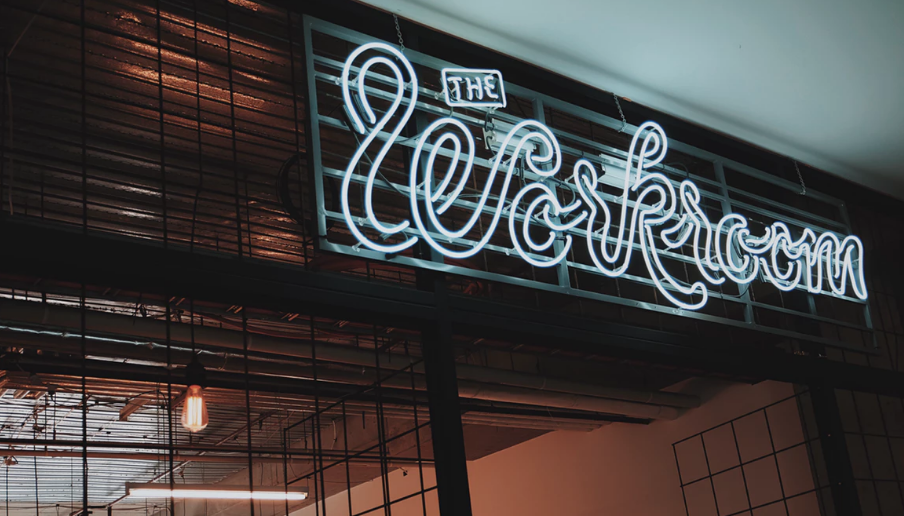 In this case, make sure your designs are contemporary and appeal to your target audience. You can also use your signs to promote services and products or features that your target clients might be interested in – like a student discount.
In the end, you want to see a difference in the signage that your business uses and those of an art store, for example, that caters to children and their parents.
Read this article for more information on finding your niche.
Play with ideas
You need to take your sign design seriously. The little details can make a huge difference. However, this doesn't mean you can't have a bit of fun with it.
Brainstorming is one of the best ways to get your creative juices flowing. And it can be pretty exciting to boot.
So before you settle on one single design, play around with some different concepts and elements. Try to come up with as many ideas as you can using different fonts, graphics, layouts, and colors.
Ask around the office for any ideas. You can gradually simplify and streamline your thoughts. After a while, you will figure out what aesthetic elements you prefer.
We recommend that you hire a professional to help you with the design. They will able to give you fantastic advice on what you should and shouldn't do. Many sign companies offer some creative services.
Budget-friendly solutions
You probably won't have the budget that a full-scale corporation has. But don't let that worry you. There are still plenty of options available that are easier on your pocket. You only have to look and ask.
The cost of a sign is impacted by:
Size
Colors used
Lighting effects
Mounting
Number of characters
Complexity
Material
Type of sign
Effectively, every element of the design can impact how much you need to pay. Typically the smaller and less complicated it is, the less it will cost.
Some of the cheapest products are banners, yard signs, and sidewalk signs. Each of these plays a role in your marketing. So they can be an excellent choice if you only want to use your sign for a limited time.
On the other hand, digital signage will cost you a pretty penny to acquire in the first place. But if you want to update it often, it can save you money in the long run. You won't have to fabricate new signs every time you change your mind or need something new.
It's all about finding the right fit for your business.
Be sure to ask the fabricator what kind of deals they offer. Sign companies often have specials or packages that include a whole range of different products. Most of the time, these are the most cost-effective choices.
Brand awareness
We all know those corporations and brands that you can recognize with a glance. You only have to read their slogan or have your eye catch a glimpse at their logo or color scheme to know.
There is no reason why a small business can't have its own unique and recognizable brand identity. It's a fantastic way to make your signage more memorable.
You can create this through your:
Slogan
Color palette
Logo
Typography
Tone
Patterns and shapes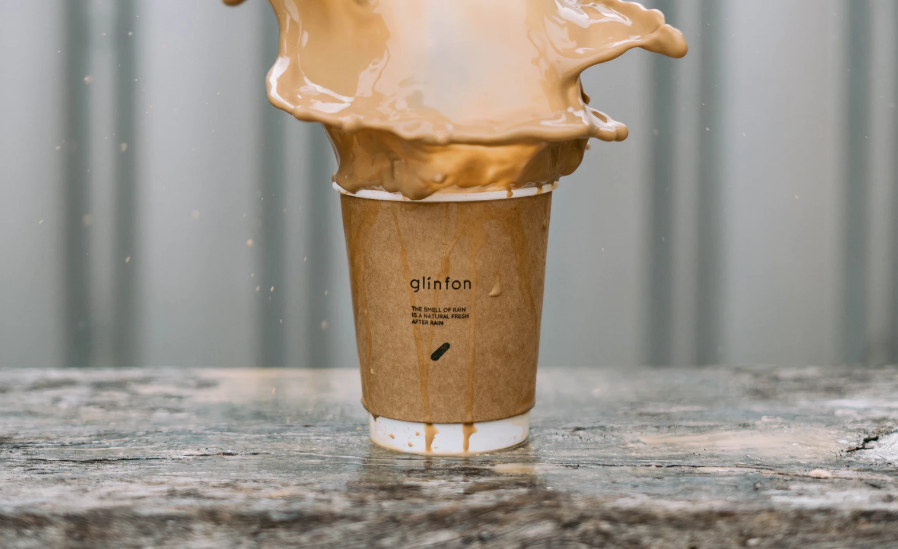 To make it useful, you have to keep it consistent. You want this style to be reflected across all your media, including your digital and printed signage. The identity should extend to both your in-house and external communications.
Importantly, you need to remember it's not only about making your signs recognizable. Your branding is crucial for creating your business' image. You want to tell your customers a story about your company.
What services and products do you offer? Who do you cater for? Are there any values that your business embodies?
In short, you want your audience to understand what your company is about. It is the most guaranteed way to truly make your signage your own, to put your mark on it.
Besides all this, having a coherent and well-developed brand identity will help you to convey that you are professionals. It gives the impression that your business is well-run, well-thought-out, and serious about its products and services.
Relationship with your sign company
Chances are you're probably going to want to buy signs more than once. That's why it's smart to build a relationship with a professional and knowledgeable sign company.
Of course, that starts with you hiring the right fabricator. You want to be able to trust and rely on them to create the perfect signage for your requirements.
You want to tick the following off your checklist before you make a decision:
1 – Make a list of the sign companies in your area.
2 – Research the different products and services that each of them offers.
3 – Take a good, long look at their portfolio, especially if they've made signs similar to those you want.
4 – Ask each of the companies for quotes on products that you're interested in.
5 – Compare all of this information that you've gathered. Now choose one or two the fabricators to make a meeting with.
6 – Before the appointment, make a list of all the questions you want to ask and the rest of the info you need.
If you follow these steps, you're likely to find a fantastic sign making company. And they bring you one step closer to creating unique signage for your small business.
Key elements on your sign
So far, we've talked a lot about the general design and planning process for creating your unique signage. But it will also be useful for you to learn more about the specific elements that you need to perfect to create an effective sign.
Content
First, carefully consider what you are going to put on your signage. This is your foundation. Focus on clarity and conciseness. You want to convey information in as few words as possible to make it impactful.
Typography
The content is critical, but so is how you display it. The typography involves the style of the words on the sign.
It involves looking at the:
Font
Size
Spacing
Hierarchy
Scale 
Letter case
You should think about this from a practical as well as an aesthetic perspective.
Graphics
Obviously, you aren't only limited to words. Using pictures can add some interest to your sign. But you have to be careful. An ill-chosen graphic can detract from your signage as much as a well-chosen one can benefit your sign. 
Less complicated pictures, like logos and symbols often work best. 
Color
We've mentioned that the palette will usually be associated with your brand identity. However, it isn't always the case.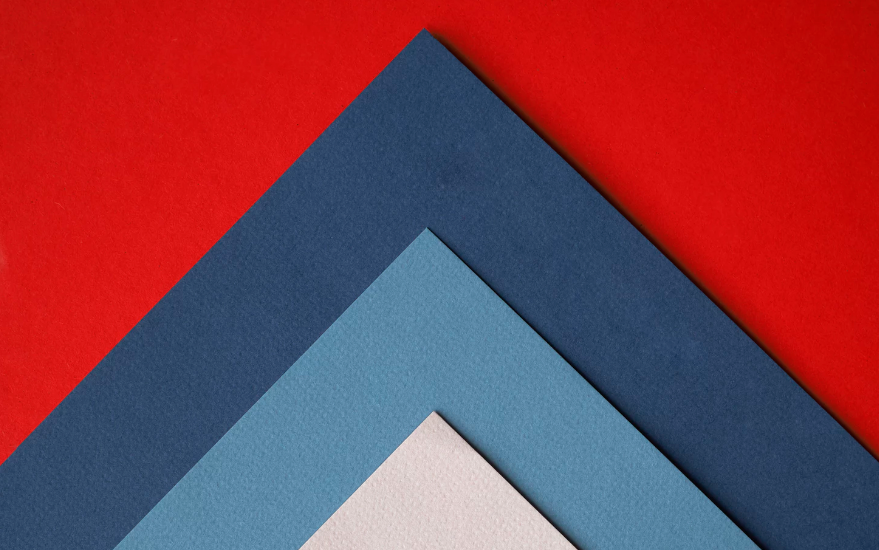 One of the crucial principles is that you don't want to use too many colors. Or else you risk your sign looking garish.
Another critical point is that you want to make sure the sign is visible. To do this, you want to create a contrast. The colors should stand out from the background. 
For example, if your building is a dark brick face, you can choose white or some other light shade for your channel letters. Otherwise, you can print the letters or graphics on a sign with a contrasting background.
From design to fabrication
To create the best possible unique signs for your business, you need to know a little about the process from start to finish. So far, we've covered many of the different steps. But here they are in order:
1 – Do some local and online research about your competitor's sign and the area's market.
2 – Come up with a vareity of ideas for your sign design.
3 – Narrow down what you visualize and the content you would prefer on your signage.
4 – Check whether there are any rules and regulations about signs in your location.
5 – Look for and hire a sign making company.
6 – Consult with your fabricator about the designs and products that you want.
7 – Ask for a rough mock-up of the final visuals.
8 – Finalize your order and have the signs printed.
One in a million
All of this information can help you get ahead with creating unique signs for your business. But the most important thing to remember is that your company is one in a million. Stand out from the crowd by celebrating what makes your business different.
Don't forget to read our article on the importance of brand awareness to the success of your business. Before you start, it can be a good idea to make sure you avoid 5 of the worst mistakes you can make with your promotional materials.