Planning an event can be overwhelming. There are so many different moving parts to think about that it is easy to get lost in the details.

But with a good strategy, you can make sure to stay ahead. We have broken down the process into several steps that you need to complete to plan and advertise an event. Taking it step-by-step can be the key to your success.

You can use this guide to event planning and advertising as a checklist to keep you on track along the way.
#1 Goals
The starting point for your plan is to establish the goals for your event. This means figuring out what you want to achieve.

If you are working for an organization or client, you should work closely with them to find out what they need.

Ask yourself some questions like:

Do you want to raise a certain amount of money?
Is your plan to create or strengthen relationships with a company or individuals?
Should there be a set amount of guests?
Do you want to celebrate an accomplishment?
Is there a product or service that you want to promote?
Or is your focus on the experience itself?
A great tip is to write these aims down on paper. You might be surprised at how much it can help to read them and refocus yourself on them throughout the process.

Once you know this, you can organize the event to make sure you reach these goals.
#2 Type of event
The type of event that you hold should match your vision. It should be suitable for achieving your objectives.

For example, if you want to raise money, you might consider something like a park run where people can donate money by signing up. Or if you're going to promote a product, you should showcase it by arranging a tasting or a demonstration.

The sky's the limit. There are hundreds of types of events to choose from like conferences, retreats or dinners.

Here are some examples for inspiration.
#3 Who's coming?
A crucial part of planning an event is to decide who you want to attend. Do you know who you want to come? Will they be clients, friends or business associates?

One option is to invite specific people to come. Otherwise, you could sell tickets.

It is a great idea to decide whether there is going to be a limit to how many people can come to the event. Or if there is a minimum number of guests that you need to attend.

Besides this, you should try to work out the general demographics of the people that you want to come. This is essential to make sure that the event is going to be appropriate and suitable for them.
#4 Create a budget
The next step in your planning process is to decide on your budget. You can only do this once you have some information on what you want or need from the event.

One mistake planners make, is to choose an arbitrary number for their estimate. If you do it this way, it might not be viable. Either it won't be enough or it could lead you to run up more expenses than necessary.

Calculating and sticking to your budget is vital to the success of any event. It can mean meeting your goals or falling far short.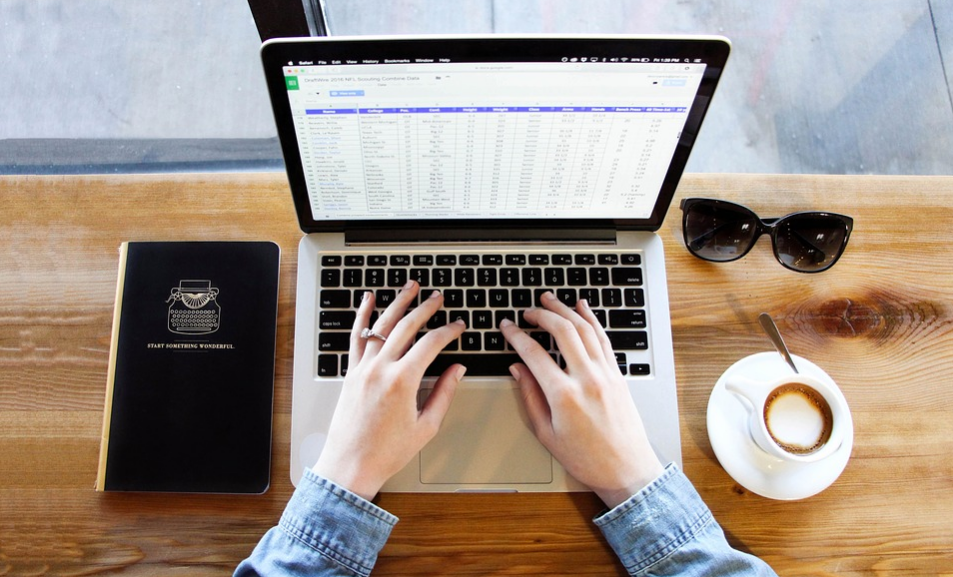 Here are some steps to follow that will help you work out an accurate financial estimate:

Make a spreadsheet for your event.
Add columns for the different expense categories and how much you estimate to pay or can afford to pay. Hereare some ideas on layouts for the spreadsheet.
One tip is to format the columns so that you can fill in a minimum and a maximum amount for each item.
Fill in the different expenses and their possible costs.
Calculate the total.
Remember that the bigger the event, the better it would be to leave some room for unforeseen costs.
#5 Strategize
Another critical step to successful planning is to work out a more detailed plan of action. It is essential to create a strategy that is unique to your situation.

Part of this is to establish everything that you will need to get or need to do for the event. This list can be adapted as you go through the process. However, you should try to lay out a basic one as soon as possible.

It is a great idea to make a detailed checklist of the things you still need to do. This will ensure that you don't forget anything.

Another common mistake is to focus on the date of the event as the deadline. Instead, it is better to work out a timeline of when you need to complete certain tasks.

Stick to your game plan as much as possible.
#6 Choose your venue and date
One of the tasks you need to take care of is the venue. Sites can be booked out for months and years in advance. So don't wait around too long.

For many people, this is one of the most exciting parts of planning an event. It can be a lot of fun going around to different spots and trying to imagine how it will look on the day.

But it can quickly become stressful if you struggle to find the right place. You can become frustrated if it doesn't suit your budget or the look and feel aren't right.

So how can you make the process go smoothly? Take a look at the following tips:

Make a list of priorities. You need to decide what you would like and what you need in a potential venue.
Review the list of priorities every time when you go to visit a venue.
Arrange to view several possible locations. Don't just look at one.
Take someone along on the site visit to help you ask the right questions and remember everything.
Make sure that you ask whether the venue will be available when you need it.
Write a list of pros and cons for each venue.
Continue this process until you find the most suitable location.
As you choose a venue, you also need to decide on a date. This might be dependent on the site that you go with. It is recommended to select a date that is at least four to six months away. This will give you more time to plan.

But keep in mind that some events can take longer to organize.

Before you finalize a date, you need to check whether it will suit key stakeholders and guests.
#7 Organize your team
This is a big one.
Although many people feel they should try to do everything themselves, it isn't always the right route to go. You might become overwhelmed by all your tasks and not be able to give your full attention to everything.
That is where some help can come in handy. A reliable and trustworthy team can make your life much easier.
Not everyone will have access to a team. But consider asking at least one friend, colleague or family member to help you take care of things when you aren't available.
If you can build your own team look for people who you can trust, are dedicated, and communicate well.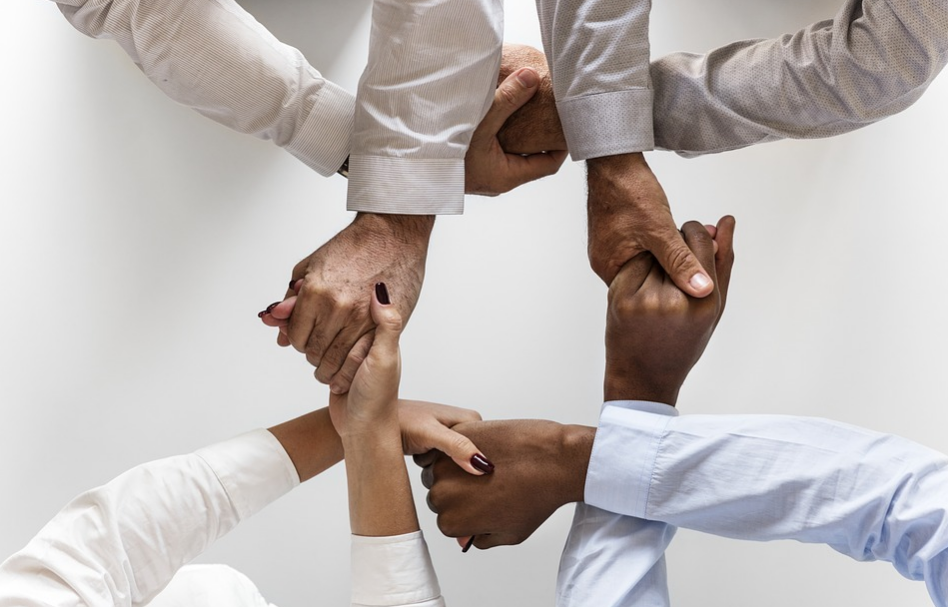 However, having good people on your side isn't enough. It is vital that you organize them well.
Here are some essential steps for managing your team.
1 – Share your plan of action with them. Everyone should have a copy of your timeline and checklist.
2 – Arrange a debriefing meeting to get everyone started.
3 – It is vital to delegate tasks between the team members. Everyone should be responsible for specific objectives. It is the event planner's job to make sure that each individual knows what they need to do.
4 – Send every member a written or typed list of the tasks that they need to complete.
5 – A brilliant idea is to hold meetings at critical steps throughout the process to make sure that everyone is on the same page. This way you can make sure whether everyone is making progress.
6 – Event planning can be very challenging. So make sure that you thank everyone who is helping you and show them how grateful you are for the role they play.
#8 Collaboration strategy and vendors
For most large scale events you will need to use vendors. They can provide a range of services like catering and entertainment.

You might even need to get sponsors to help you find the event.

Good teamwork can contribute to making the day so much better. To achieve these, create clear and open channels of communication between you. Everyone should know what they need to do.

Also, try to arrange meetings with all the stakeholders. It can be beneficial to hold one in the week leading up to the event to check that everything is ready.

A successful event is important to everyone involved. Even if it is your event, vendors gain more exposure if everything goes well. Consider collaborating with vendors and asking them to promote the occasion. Or see if there are other ways you can help each other and ensure the success of the event.
#9 Plan a marketing campaign
A crucial aspect of any event is marketing. Even the most well-made plans can fail without promotion. You need to let people know what is going to happen, when and where. The best way to ensure that it is going to be useful if to work out a publicity plan.

With the help of a promoter or your team, you need to work out what methods you are going to use. You can also set out a timeline that will help you to stagger the advertisements to generate the most interest.

An excellent first step in your plan is to publish a notice of the event. You can do this on your social media, website, newsletter or email lists. You can even release a teaser first to get people curious. This doesn't have to be as detailed as the follow-up promotions.
#10 Promotional material
Next, you need to pick promotional materials to use. Diversity works well here, so try to use a few different mediums.

While you are trying to decide, you should do some research on your options. With this information, you can determine what will work best for your event and what it will cost.

Two of the primary methods are online and more traditional offline advertising. Both have their place in contemporary marketing campaigns.
Offline
Offline and physical advertisements can be vital to your promotion. One of the benefits of it is that you can use it to target specific people in specific locations.

With well-placed ads in the right places, you can improve your chances of reaching your target audience. If your company or business has a physical location, you need to put some up there too.

Here are some of the best offline-signs that you can choose:
Online
Digital promotions have become essential in today's world. It opens up the possibility to reach more people than before. Another benefit of these materials is that you can give your audience direct links to more information.

Some options to consider are virtual banners, videos, and digital branding.

Social media provides a whole new dimension to marketing. It can significantly increase your exposure and gives people the chance to share your event with their friends and followers.

The following are some strategies to use on social media: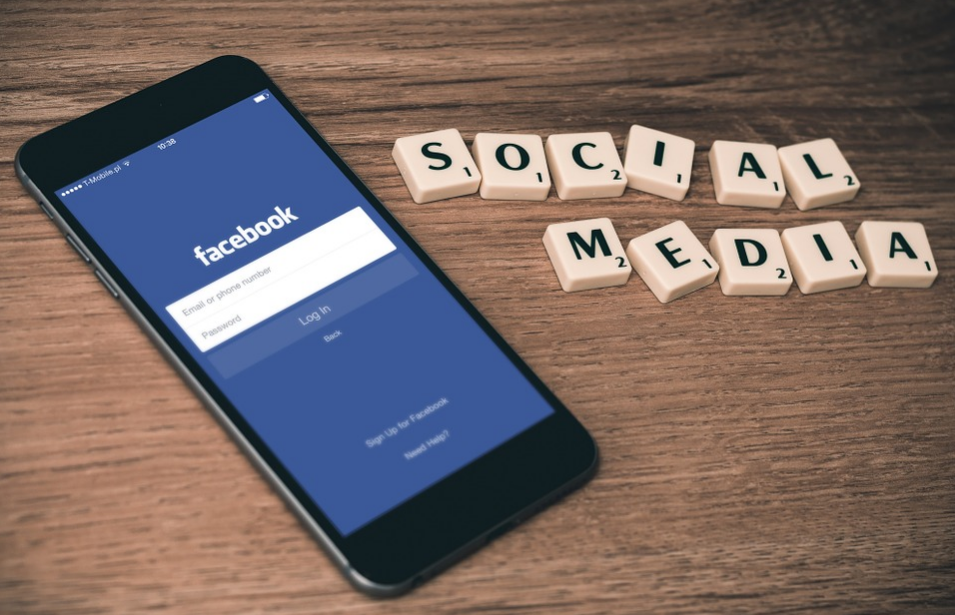 Create a Facebook event for the occasion.
Formulate a unique hashtag that you can use across all your promotions.
Post regular updates of the event on your social media to keep people's interest.
#11 Post-event: evaluation and follow up
Once everything is all over remember to congratulate yourself for a job well done.

Expert planners usually use this time to evaluate their event. They try to assess whether they succeeded in achieving their objectives. It can give you essential information for planning your next event and making it even better.

If you want to this, you should try to gather data on the different aspects of the occasion. Examples of stats to consider are the number of attendees, money raised, social media exposure, and so on.
Enjoy your success
Our guide to event planning and advertising can be an excellent resource in organizing any event. We hope it will help steer you in the right direction.

If you're just getting started and are looking for places to host your event, check out our recommendations for the best party venues and the best business event venues around Detroit.