— Custom Designed
Real Estate Signs
Signarama Metro / Detroit is where Metro Detroit goes for real estate signs! We offer an extensive catalog of products for commercial & residential real estate signage.
In the early days of our company, we placed a special attention to the real estate sign industry & we have built a very customized website that allows Detroit's largest real estate companies to place & track orders.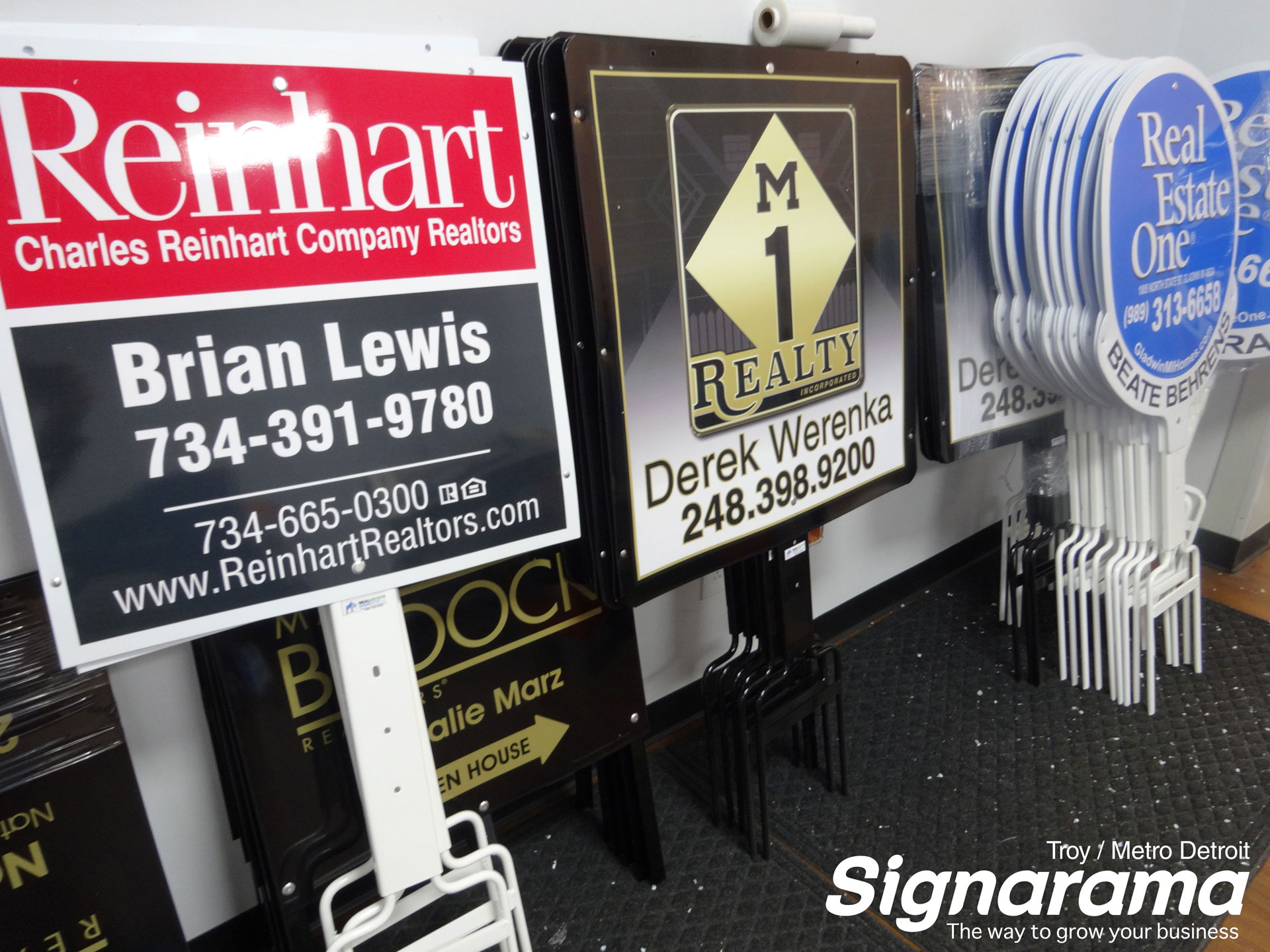 Commercial Real Estate Signs
Commercial real estate signs are typically left out on the property for a longer period of time. We use a wood based material that will last for a long time. Each city in Metro Detroit has different regulations as to what size sign & sometimes even what colors are to be permitted. Your sign experts at Signarama Troy have an organized system for tracking each order & following the limitations from each city.
Residential Real Estate Signs
We are proud to work with some of the largest real estate companies in Metro Detroit. Whichever brokerage you work for, we have the approved layouts for each type of real estate sign in our catalog!
Numerous Options
Signarama Troy offers an extensive catalog of products for commercial and residential real estate signage.
Exceptional Materials
Since real estate signs are subject to weather, we use a wood-based material that will last for a long time.
Regulation Specific
Signarama Troy is experienced with each city's different regulations on sizing and permitted colors.
— Our Work
Recent Projects
Detroit, MI

Penobscot Building

Located in the heart of Downtown Detroit, the Penobscott Building is a local landmark. The 47-story building was built in …

Read more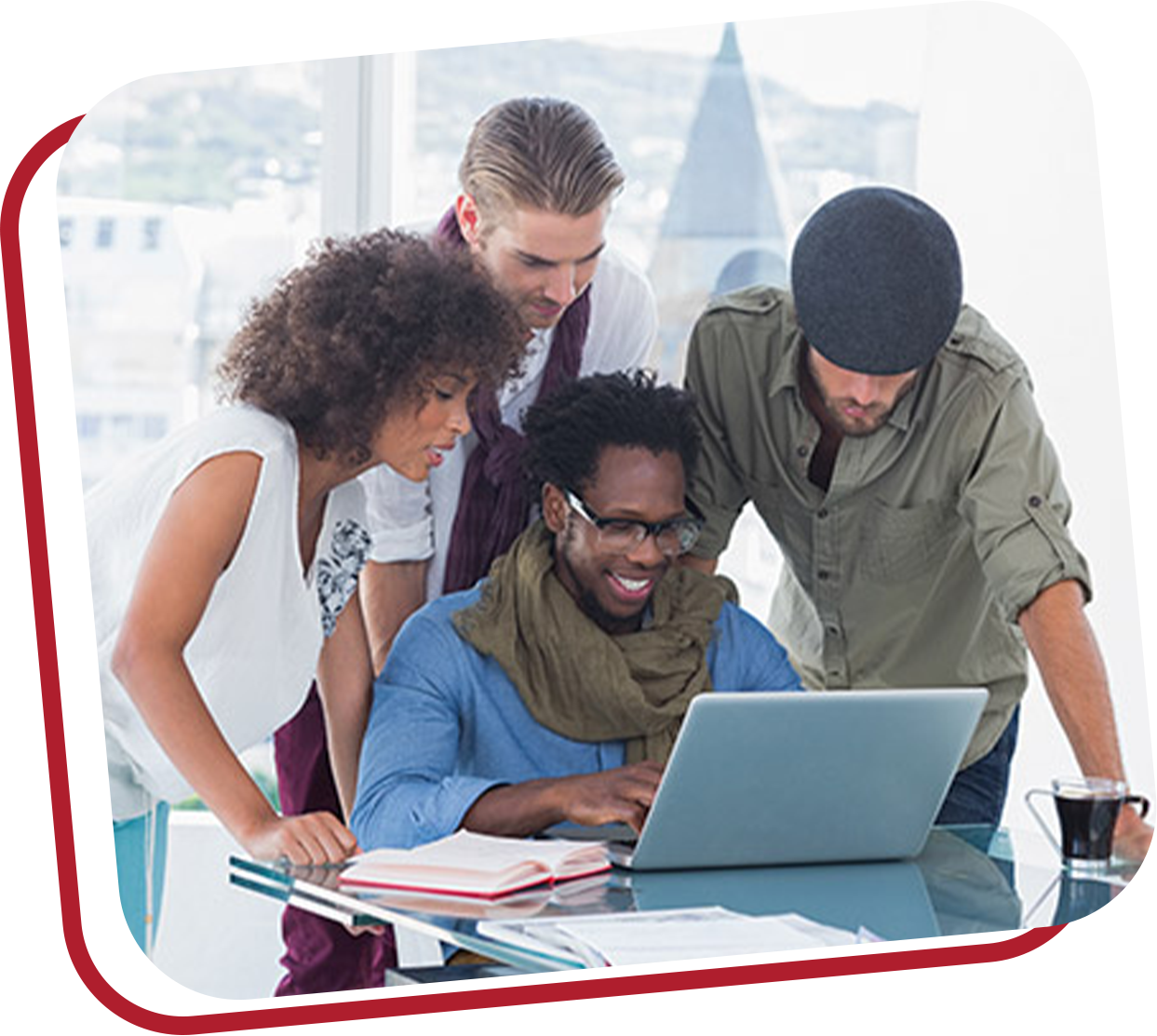 — More than Just Business
Good Clients
Great Reviews!
If you are working with a new brokerage, our design team would love to assist in branding your company with signs that will bring you to the top of the industry!
Great service! Both Skylar and Robert were super nice and very helpful. They rushed my order for a trade show banner stand (I paid up for it but it was super short notice). I placed the order on a Tuesday afternoon and it was scheduled to be completed Friday afternoon. They got it done a whole day early and I picked it up on Thursday afternoon! Would definitely work with them again.
Ready to Get Started?
We are experts in industry solutions. Contact us today for a quote and to review your signage needs.