Signarama Troy Company History
1998 - Company Founded
Signarama of Madison Heights proudly opens as one of the original Signarama locations in Michigan. Bob Chapa first started at Signarama!
2005
Bob Chapa purchases Signarama Madison Heights.
2006
Signarama Madison Heights began construction on a new headquarters. Moving from 1,200sf to 12,000sf with a 3,000sf showroom!
2007
Invested in automated channel letter equipment. The Accu-bend system & Gable Sabre Router Table.
2008
Bob expanded retail locations & purchased Signarama Southfield.
2012
Signarama found a new headquarters in Troy! Purchase of flatbed printer.
2013
Signarama purchased Moore Signs!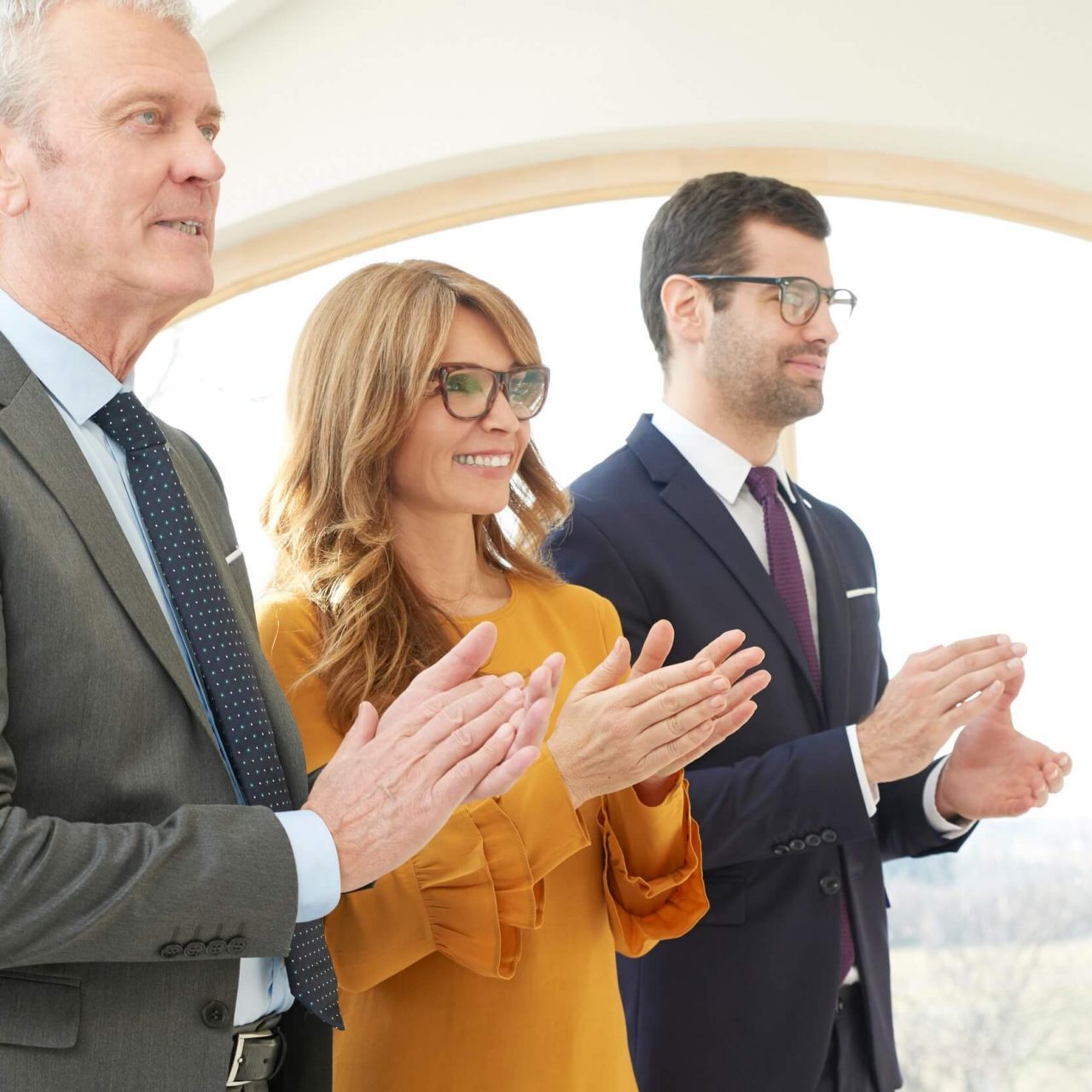 — Get In Touch
Contact
Signarama
Since 1998, Signarama Metro Detroit has been serving communities with quality products & exceptional customer service in a constantly evolving market.
Ready to Get Started?
We are experts in industry solutions. Contact us today for a quote and to review your signage needs.