If given the opportunity to choose between working with a good company and working with a bad company, how many people would choose a good company? Everyone, of course. Or at least we hope so. Intentionally choosing a sub-par company is probably a sub-par decision. (Unless, of course, you have specific reasons for doing so—like you're desperate and they're the only company you can afford.)
Don't settle for less
"Good" companies and "bad" companies are relative terms to some degree. Even so, we can still isolate values and virtues that seem to make for a good company. Here at Signarama, we think honesty is one element of a good company. That's why, in honor of National Honesty Day (April 30th), we want to bring some possible sign making and buying pitfalls out into the open. If your sign company leaves stuff like this out, maybe it's time to find someone who can give you more and better information.

1 – Rules & codes may apply to your signs
You may already know that running afoul of local sign regulations can have a painful outcome. Are you feeling clueless about what local sign codes might apply to the sign you have planned? Can you put it where you want to put it? Can you install an illuminated sign without your lights alienating the community?

While ensuring compliance with applicable rules and regulations will be your responsibility ultimately, we still suggest you find a sign manufacturer who's knowledgeable and helpful on this topic. Most importantly, you want someone who will actually follow local codes. Before you hire, get a sense for whether your sign maker is a sign code expert or someone who knows as little as you do.

2 – Fees might not be completely clear
No one likes hidden or unexpected fees. Actually, maybe one party does — the party that charges them. Still, if you're on the receiving end, getting slapped with a bill or quote you didn't expect is no fun. Naturally, you want a sign company that's clear and upfront with you. So, find a company that's honest and understandable when communicating about how much you owe, when, and for what.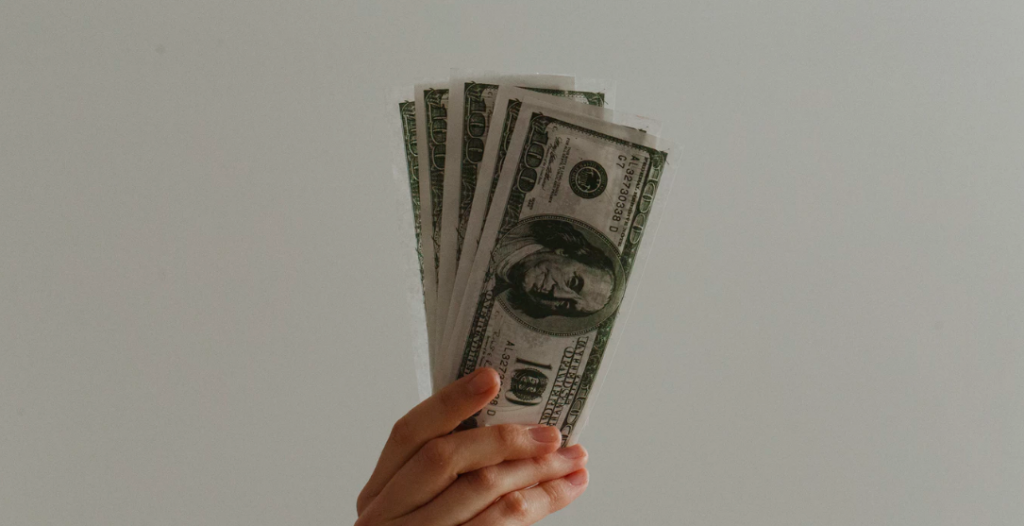 3 – There could be some variation between the initial rendition and the final sign
Sometimes, the way your logo or promotional material looked when you sent it to the manufacturer might not be quite the way it looks once the sign is finished. Obviously, the best-case scenario would be to find a manufacturer who can replicate your colors and designs just about exactly. However, the second-best situation might be having a manufacturer who will at least let you know in advance to expect some variation. That way, you're not crestfallen at the reveal.

4 – Their manufacturing isn't 100% in-house
If you're expecting your chosen sign manufacturer to exercise direct oversight through the whole sign creation process, you could end up disappointed when you later discover that they sent the sign away to subcontractors. Want your sign to begin, end, and hit every stage in between "in-house"? Then, be sure to check with your manufacturer before you begin.

5 – They're not licensed and insured installers
Check to see if prospective companies are licensed according to the requirements that apply to them. You might also ask whether they carry insurance to cover problems that occur on the job (even if they're on your property).

6 – Amateur work & professional work are two different things
To be sure, every company has to start somewhere. And we certainly don't begrudge people the ability to start out on their own and learn as they go. However, when you need an excellent sign, you may want to consider finding a company with a team of experts. In other words, a company that specializes in signs and is experienced in doing so.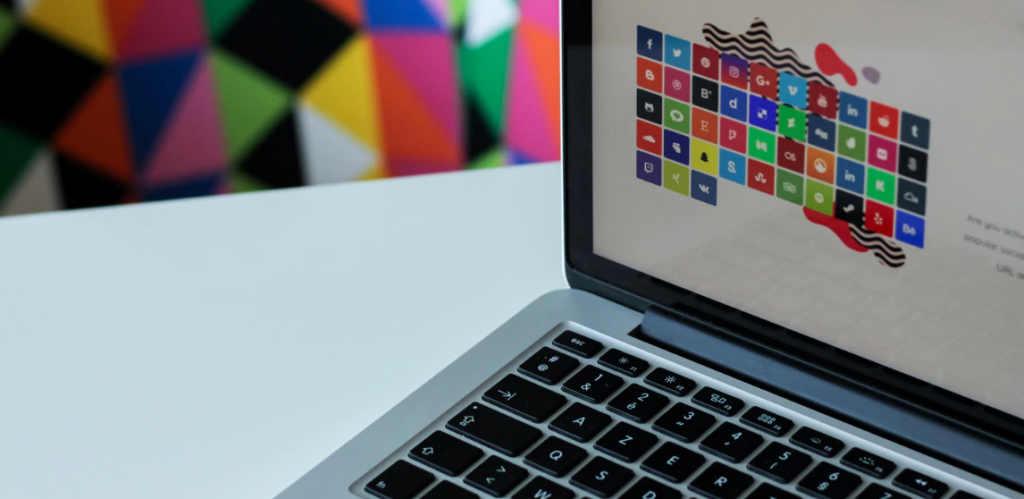 7 – "Quality" means offering more than the bare minimum
Shoot for a sign company that will not use low-quality products to create your sign. And, search for one that will go above and beyond in professional communication and following up on issues. Find someone who will be responsive to you. Make sure they can handle any questions you have before the sign installation and are willing to address issues you bring up afterward.
Do it right or not at all!
To us, being a good company means both doing the work right and working with you right. We want you not only to be happy with your sign but also with the way we treated you. Whether you need something big for the outdoors or something smaller to display inside, we've got your back. At Signarama, we are truly dedicated to our craft & will make sure that your sign is perfect … that is just how we do things!