It can be a challenge to promote fundraisers successfully. You have to compete to be noticed between thousands of other advertisements. If you want to draw attention to a charity, the stakes are even higher.
Luckily, there are many strategies that coordinators can turn to that will help get their fundraiser the recognition it deserves. There are hundreds of platforms and approaches for you to choose from. It is crucial that you find the method that is right for you.
This guide will help you get your fundraiser noticed. These tips will help you to spread the word and to convince people to give their support.
Tips on how to get your fundraiser noticed:
When you are trying to get support for your fundraiser you should contemplate both the platform and the nature of the promotion. There are plenty of tried and true methods that can help you to get results.
No matter the platform, here are some general principles that you should keep to mind:
Keep it simple: In trying to make their promotions, exciting coordinators often overcomplicate things. But balance is essential. They need to see with a glance what the advert is about. Less is more.
Grab their attention: Promotional material is more prolific than ever before. So to be successful, yours should stand out from the crowd. One potential way to do this is by using compelling imagery. And to make sure that any text stands out.
Clear call to action: Even if the promotion has been noticed, this is nothing without support. The advertisements should clearly state how they can contribute to the fundraiser. Therefore, it has to have a call to action which is a prompt for the audience to take action.
Make it memorable: It is not enough if your fundraiser is noticed, you want people to remember it as well. Try to think of ways to make your promotions unique.
Be transparent: An unfortunate consequence of scammers is that people are often suspicious of giving money to causes. This is the last thing that you want. You can help to gain the audience's trust by being open and honest in all your communication.
Exposure: You should consider which platform will reach the most people and get their attention. Additionally, look for the platform that will reach the people who are most likely to give their support to your cause.
Know your audience
Throughout these tips, you'll notice that your target audience is an essential factor. These are the people at which your promotions need to be aimed. In terms of a fundraiser, your target audience is those who will give their support by donating to the cause.
The first step in building a relationship with them is to ask yourself who they are.
The following are aspects to consider:
Their age
Where they live
Their lifestyle
What appeals to them
What media they consume
Where they get their information from
What their concerns are
What their interests are
One way to do this is to assess who has supported your fundraiser in the past. While you do this, consider if there are more people who you would like to reach.
If your fundraiser is new, a good idea is to research the supporters of similar causes.
Once you have this information, we recommend you write out a description of the target audience. Make a profile of typical members of your supporters.
Your promotional campaign should always be designed with them in mind. Take a look at this overview of identifying your target audience.
Now let's look at some of the most popular platforms and methods you can use to get your fundraiser noticed.
Social media marketing
Social media marketing is a game changer when it comes to promoting your fundraiser. These pages are indeed some of the most popular platforms that are available. Facebook, Twitter, Instagram and others can all be vital tools in your toolbox.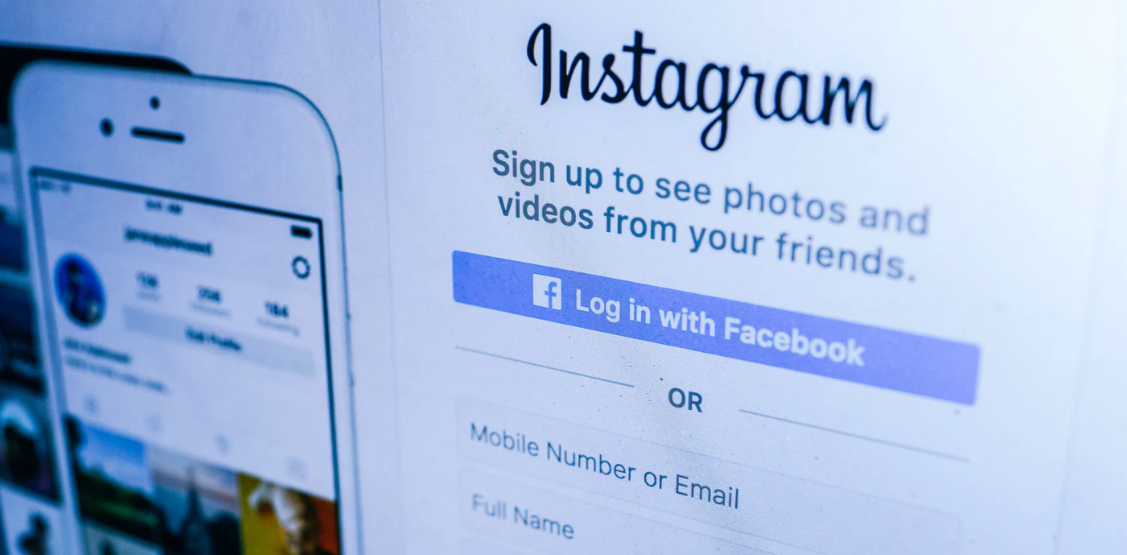 The different social platforms each have their own strongpoint that you can use to your advantage. But some strategies are useful across all of them.
Updates
One useful strategy is to post updates on your page regularly. This will keep the campaign fresh in your audience's memory. People are more likely to contribute if they feel a fundraiser is making progress.
Hashtag
Make sure that you create a catchy hashtag for the fundraiser. It should be something that is easy to remember.
Hashtags are all the rage. They are an excellent way to create awareness and will give your supporters the chance to share your fundraisers with their own followers and friends.
Communication
Facebook, Twitter, etc. give coordinators a way to communicate with their supporters. It is a place where you can thank them for their contributions and encourage them to get involved. Creating events on Facebook are also a very effective way of spreading the word about the fundraiser.
Fundraising website
It is an understatement to say that the internet has revolutionized how we promote products, services, and campaigns. Websites have become an essential part of any business or ventures repertoire. It is no different with fundraisers.
A web page can have hundreds of uses. You can use them for the following features among others:
Websites are a fantastic way to provide people with information on the campaign.
A place to share updates about the fundraiser. For example, you can use a progress bar to show how much funds you have gathered.
The page should have a contact page that gives the necessary contact details. It can also possibly have a way that they can directly connect with you.
You can provide supporters with a feature to donate funds on the web page. Or at least list how they can contribute.
You can place this link on any of your promotional material to let people know where they can find more info.
Logos and branding
Branding isn't typically associated with non-profit ventures or fundraisers. But they can be another great way to get your campaign noticed.
You should build a brand that is coherent and that suits your fundraiser.
A crucial part of branding is to design a logo that packs a punch. Keep in mind that you want it to stand out and be unique. You should also decide on a color scheme that matches the logo.
You can maximize the effectiveness of your promotions by using your branding across all the platforms that you use. This will contribute to your audience building a relationship and with your fundraiser.
In other words, branding can make your fundraiser more memorable. This could help to increase long term support for the cause.
Outdoor signs
If you are wondering how to get your fundraiser noticed, a fantastic place to start is with outdoor signs. They can be a very effective way to get your campaign seen. It is recommended to hire a professional to help you bring your ideas and vision to life.
Signs are all around us. They are used for everything from directions to promotions. We become accustomed to looking at them for information wherever we go.
One of the best features of this platform is the variety of different options available. You can choose between sizes, shapes, and dimensions. Companies will offer signage at a range of prices so that you can select the ones that suit your budget.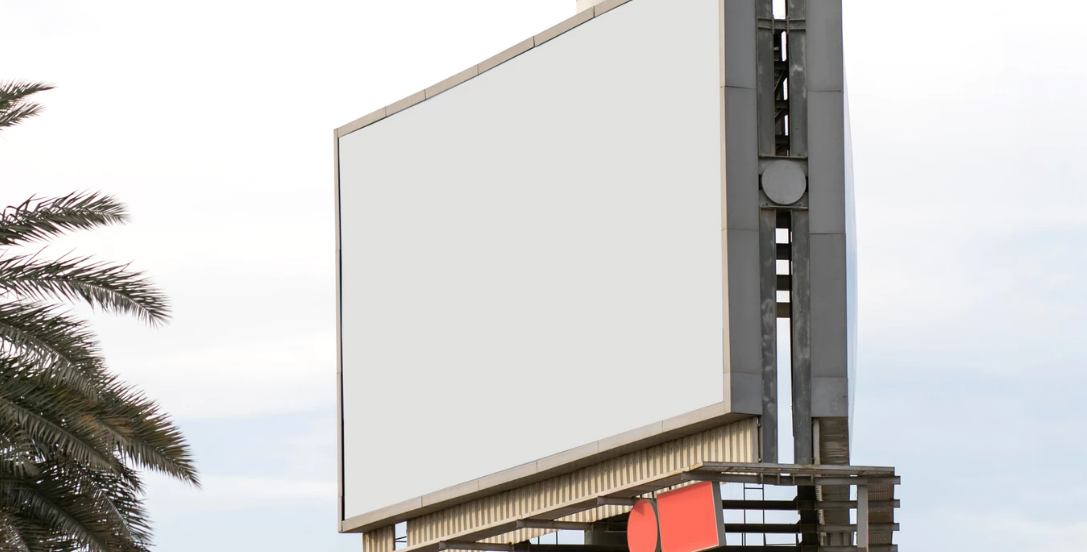 The following are some of the main types of outdoor signs:
Metal signs
Billboards
Banners
Neon signs
Window graphics
LED message centers
Magnetic signs
Lightboxes
Correx boards
The key is to design these advertisements so that they will attract attention and to place them in a location where they will give you maximum exposure. Keep them simple so that people can read them on the go.
Companies like Signarama will be able to assist you in creating signs that are as attractive as they are useful.
Campaign video
Watching videos online has become increasingly integrated into our lives and our online experiences. It is no wonder that this has also become a valuable advertising platform.
It is estimated that videos will make up 82% of all consumer internet traffic by 2021.
Creating a video to market your campaign can play a huge role in getting your fundraiser noticed. Research has shown that visual content appeals to a variety of different audiences.
You should try to include footage about your project or cause. This will help to get people invested in the outcomes of your campaign.
You can upload the video to your website, youtube, social media or other digital platforms.
Press release
Nowadays, people tend to discount the potential for press releases. However, they can be a great way of getting the attention of news and media outlets. A successful one shows that your fundraiser is newsworthy.
Thanks to the internet, a press release can now reach more people than ever. Most contemporary news outlets have websites, YouTube pages, and social media pages as well as printed media. You can also often send pieces through to radio stations.
The typical process will involve you writing a piece of communication that describes your fundraiser, what it's for, and how they can support or make contributions. Include the relevant contact details as well. Then you should send it through to potential outlets.
Here are some steps to writing a press release for your campaign.
Team up
Teaming up with businesses or other campaigns can help you to get your fundraiser noticed.
These type of partnerships are popular for a reason. It has benefits for both parties. It is an advertisement for both. And it will give them a chance to reach target audiences that they potentially would not have otherwise.
If your fundraiser is for a charity, you can ask local businesses to sponsor fundraising events. Look out for companies or brands that are aligned with the goals and values of your cause.
Another option is to ask them to advertise your fundraiser in their physical locations. They can also mention it on their online pages or any media.
Host a launch
One way to start your campaign off right is to hold a launch event. This can help get your fundraiser noticed before it even starts. Launches are an opportunity to get people involved in your campaign and to show them what it is about.
There are a variety of event types to choose from. From dinners to sponsored walks, try to opt for one that suits your fundraiser.
With careful planning, an event can keep on generating interest even after its over.  Invite some journalists or bloggers who can possibly write a piece about the launch. Social media is also a valuable resource here. You can get more exposure by people sharing photos or writing posts about the event.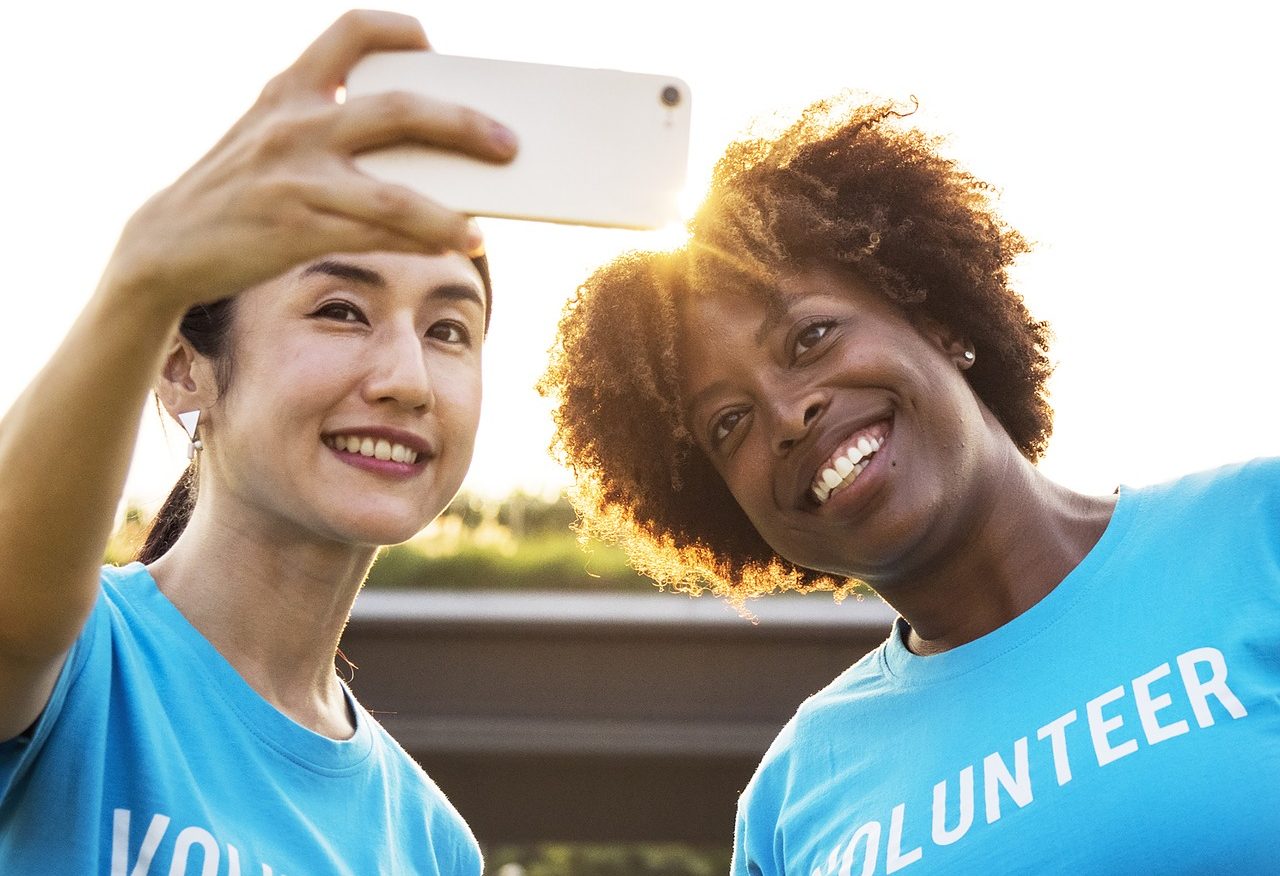 Remember to provide an opportunity for attendees to support the fundraiser at the event.
Because of the global nature of contemporary fundraisers, it might not fit every campaign. But it can still be a great way to get noticed and to gain local support.
Printed material
This is another more conventional promotional medium. Printed material can include flyers, business cards, booklets, and newsletters. They all are relatively inexpensive ways to promote your campaign.
Another benefit is that there are a large number of places where you can distribute them. You can give them out at events or ask a business to keep some of them at their reception or pay points.
Don't be afraid to get creative. Design and material can make this traditional medium more exciting. For example, make business cards from compostable material if you are running an eco-friendly campaign.
The end goal
Hopefully, this article has helped you understand how to get your fundraiser noticed and to maximize support. To sum up, success mainly boils down to choosing the right platform and using it effectively. This will give you the chance to get your message out there to your target audience.
Remember that the key to successful promotions is to use methods that are appealing to your audience, and more importantly, encourage them to take action. At Signarama we are dedicated to making signs that will help you to make your campaign successful. Take a look at our outdoor signs and our logos.