Good signage tells clients and community not just that a business exists, but also that they offer a top-quality solution for customers' needs. Naturally, signage is a worthwhile investment of money. However, business owners know the importance of controlling (or at least monitoring) the cost of doing business. Searching for deals can keep expenses low, and buying in bulk is one way to go. Naturally, if you're a business currently on the lookout for signs, you may be wondering about wholesale channel letters.
The general idea of buying in bulk is to buy relatively more items, yet at a lower price per item. So, if we're talking about channel letters (and we are), this could look like purchasing a larger number of letters. But when you do so, the amount you end up paying for each letter is lower than the amount you would have paid for each in a normal transaction.
Delight your wallet with wholesale channel letters
Your first stop when procuring wholesale channel letters can actually be pretty close to home. Buy them from a local sign manufacturer. Even if a local sign company doesn't advertise that they sell channel letters in bulk, reach out to them.
Ask if they're willing to offer any discounts if you purchase a large number of letters at once. If you've already been a source of repeat business, they could see this is a great deal for both of you.
The wholesale channel letters scenario
Imagine for a moment you're the owner of a business. Exactly what kind of business doesn't matter—so choose a company you've always dreamed of starting. Let's say your area's hit a bit of a slump so you're brainstorming ways to lower your expenses and still get the attention of new clients (to drive up revenue).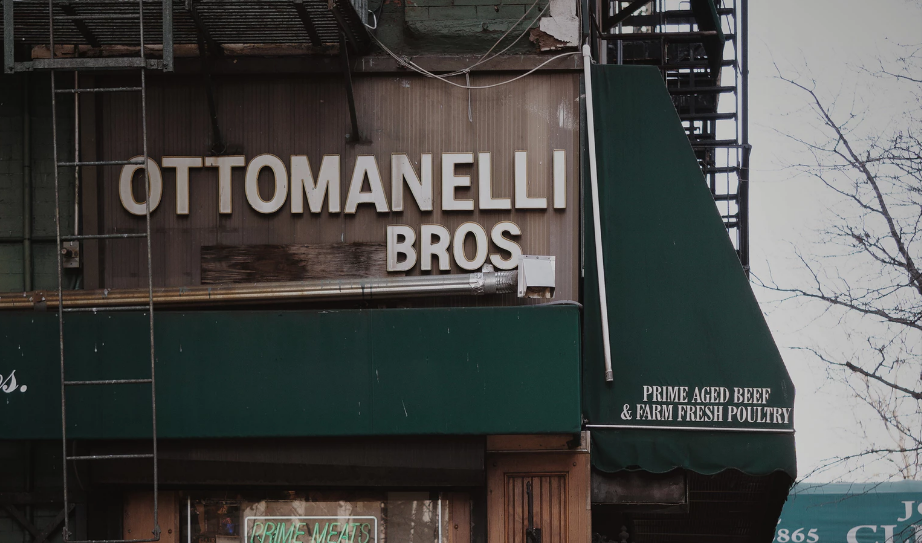 You have several ideas. One of them is to create some new signage that can't be missed. Still, you know signage costs can add up, so you head to your favorite sign specialist for a sit-down talk. Next, you ask about the possibility of buying channel letters in bulk and receiving a discount. You've given them a lot of business over the years, and in their eyes, you're a valuable customer.
Unsurprisingly, they're open to the idea. And they're not just open, they're actually delighted.
In fact, the owner you spoke to even begins talking about expanding the idea of offering wholesale discounts on channel letters. It could become a selling point in their relationship with new clients.
What to do with wholesale channel letters
Once you work out a star-studded deal with your local manufacturer, it's time to get those channel letters working for you. Obviously, installing channel letters on a building is a very common use. And some take their place atop a pole, too.
But why only do what's typical if you can put your letters to work in unique and creative ways. After all, if you bought wholesale channel letters, you have a bountiful supply of letters to work with.
Unique ways to use your wholesale channel letters
Now that you have an expansive supply of wholesale channel letters, you realize you have more leeway when using them. With the dollar sign on your side, it's time to unleash your creative potential.
Fence it in
Let's say you're the owner of a restaurant on a downtown street, and you get a lot of foot traffic. You're remodeling the area outside the restaurant, so you rope in channel letters as a cordon. The eatery already boasts a custom-built firepit in its popular outdoor eating area.
Since the spot is close to the road, you're planning to add a metal fence. And channel letters of equal height will be the perfect creative addition to the restaurant's perimeter. So, the company leaves a break in the fence where the metallic-face letters will stand. They'll be illuminated at night, lending a striking appearance to the already popular spot.
Go for ground
Walls are a natural space for channel letters. But placing them on the ground could also add interest. A hotel's design and decor team thinks they could be a showstopper on the ground outside the building. The hotel's garden has a lot of unused patio space around its decorative foundation. Plus, the area has outdoor lighting so guests can enjoy evening strolls.
They'll install backlit channel letters on the ground in front of the fountain. Not only will they be beautiful from the vantage point of people passing by, but they'll also be striking from the balconies on any of the hotel's 10 stories.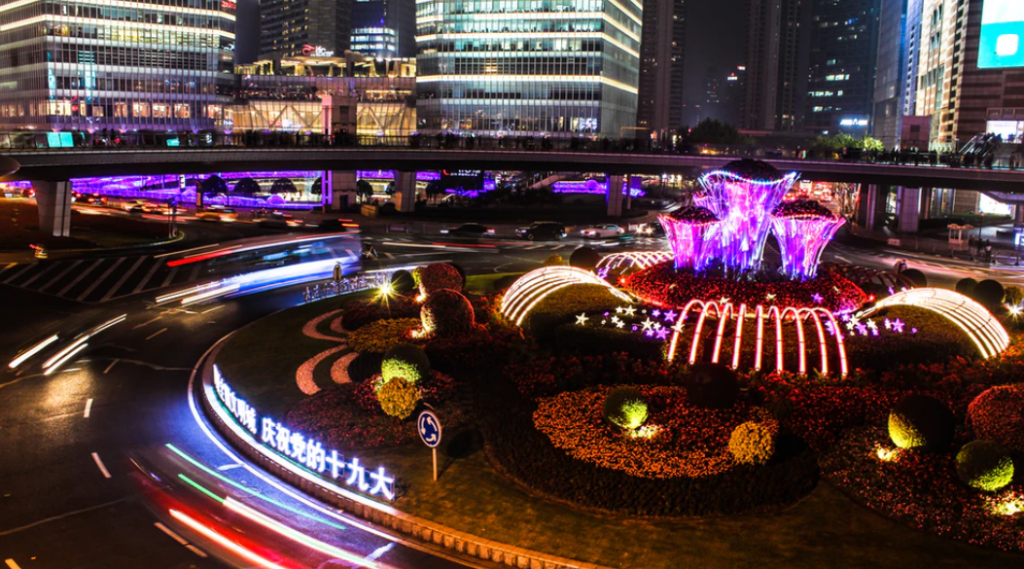 Glass for a backdrop
Plenty of channel letters take their place on the brick or cement of a building's exterior. But not all buildings are made of those materials. A modern co-working space decides that channel letters are the perfect way to go for their all-glass exterior.
Freestanding (no backdrop at all)
In addition to having backdrops that vary, channel letters can also have no backdrop at all. And this could be a great way for your message to stand out (or rather stand up). Have a permanent awning or other roof structure on your building? Then maybe it's time to make it landing pad for your company logo with channel letters.
Say something worth saying
Wholesale channel letters could be just the impetus you need to creatively reinvent your signage. And if you need more sign stimulus, take a look at The Importance Of Good Signage & The Psychology Behind How It Works. Or you can check out 6 Elements You Must Include On Your Sign | Tips On Layout & Design.